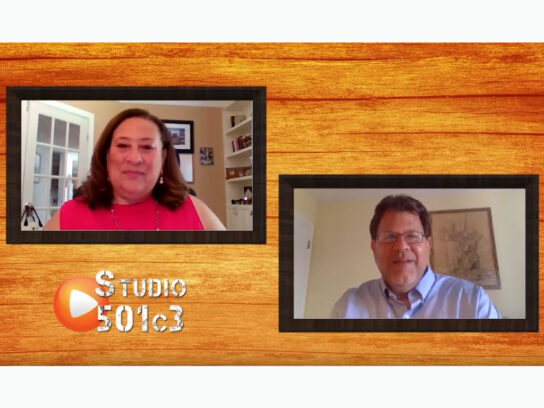 Studio 501c3 is a show that focuses on the nonprofit organizations in Montgomery County working to build supportive communities every day.
This episode features Robert Goldman, president of Montgomery Housing Partnership (MHP).
MHP provides affordable housing choices for residents and strengthens the neighborhood around them, according to Goldman. He explains to show host Kim Jones that his organization is responsible for much more than just the physical structures they build and that MHP also stands for Making Home Possible.