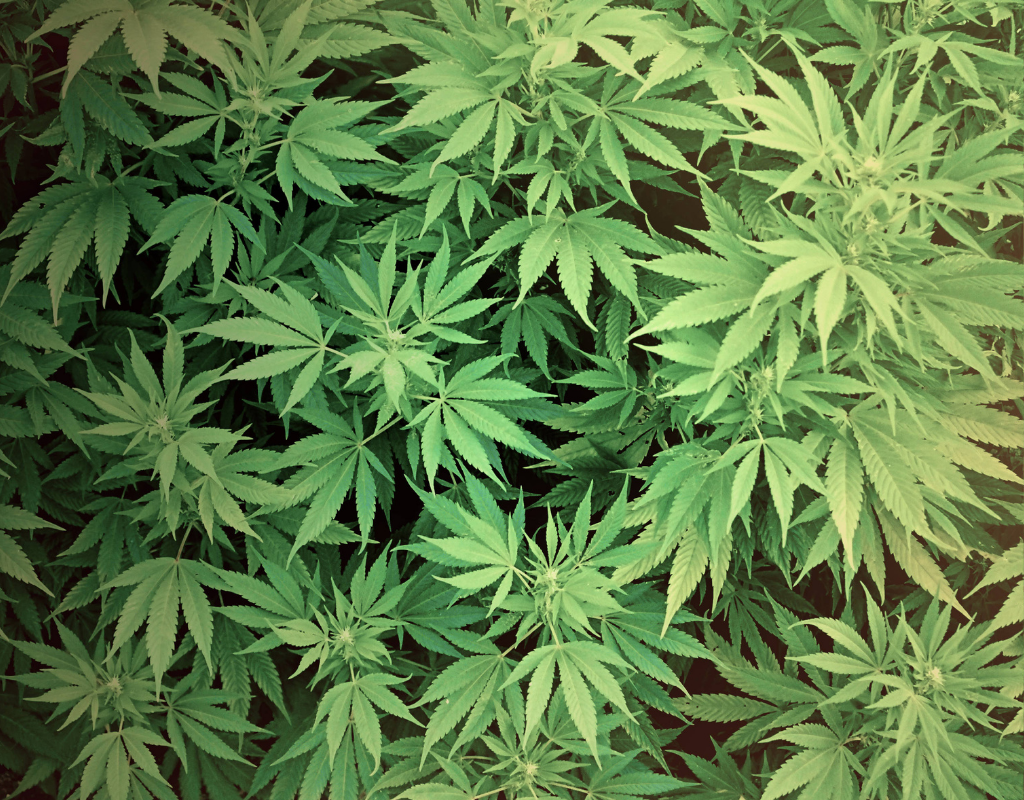 Support for Marijuana Legalization Hits New High in Goucher College Poll
Two-thirds of Maryland residents support legalizing the recreational use of marijuana, a recent Goucher College survey found. That's the highest level of support tallied since the college's poll started tracking attitudes toward legalization in October 2013.
More Republicans back legalization than oppose it for the first time in a Goucher poll. Half of Republicans supported it and 47% were against it, according to the results that were released Tuesday.
"We've consistently found that a majority of Marylanders support the legalization of recreational cannabis, but this is the first time Republican support has reached 50 percent," said Mileah Kromer, director of the Sarah T. Hughes Field Politics Center at Goucher College.
Twenty-eight percent of respondents were opposed overall. Support has risen by 10 percentage points in comparison to polling from two years ago and opposition has fallen by 9.
This increase in favorability comes as the Maryland General Assembly (MGA) is poised to consider legislation this session that would legalize the use of recreational marijuana.
It also "comes on the heels of four states voting to legalize recreational cannabis by ballot measure this past November and, most recently, New Jersey and Virginia passing adult-use marijuana legalization laws," Kromer said in the report.
The poll surveyed 725 Maryland adults between Feb. 23 and 28. It also questioned the residents about their feelings on state and federal leaders and issues.
Sixty-five percent of respondents approved of the job that Larry Hogan is doing as governor, almost half approved of the MGA's performance and 62% approved of the job President Joe Biden is doing.
Support for the MGA was considerably higher among Black Marylanders: 67%. Gov. Hogan's approval rating dropped 6 percentage points from October but is about the same as it was this time last year.
Nearly half of Marylanders see COVID-19 as the most pressing problem the state is currently facing, the poll found. Fifteen percent said economic issues were the most important and 7% said education.
While 62% of the people surveyed said the state is heading in the right direction, 64% said they were unsatisfied with the state of democracy in America.