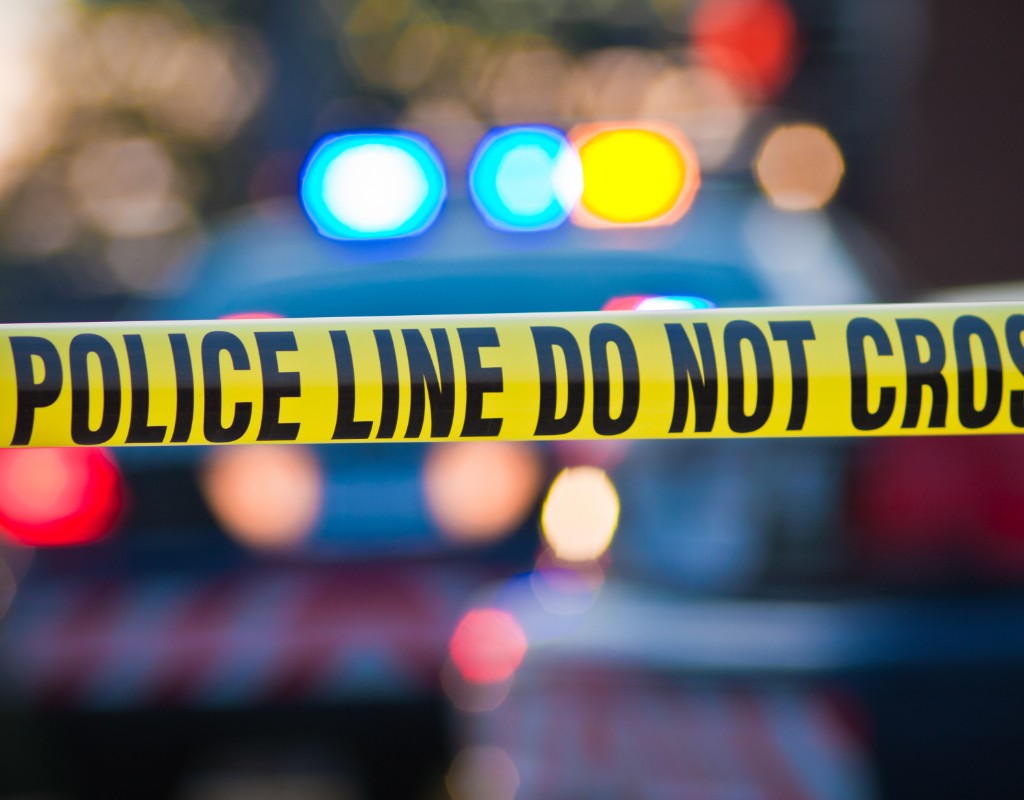 Suspect Arrested in Man's Murder in White Oak Monday
UPDATE (May 12):
Marcus Ahmed Jordan, 21, of Georgia, was shot to death Monday night in White Oak, and Montgomery County Police have arrested a suspect.
The 26-year-old suspect called police about a shooting in his apartment in the 11500 block of February Circle. Upon arrival, police located Jordan, who died of an apparent gunshot wound.
The suspect had visible injuries and was taken to the hospital. The suspect was treated and then released from custody.
According to MCP, Jordan was visiting and staying with his 26-year-old family member. The two got into a fight, during which time Jordan was shot.
The investigation is ongoing.
Original Post (May 11)
Montgomery County Police reported that a man was murdered and another man is in custody following an incident inside a residence in the 11500 block of February Circle in White Oak after 10 p.m.
This is an ongoing investigation and will be updated when more information is known.
Earlier Monday, in a separate incident, a woman was murdered and two people were assaulted following a stabbing Monday afternoon inside a residence in the 900 block of Balmoral Drive, which also is in White Oak.
MCP investigating homicide inside a residence in the 11500 block of February Circle in White Oak. Initial call received at 10:05 p.m. Victim is a male (unknown age), The male suspect is in custody. Add'l information will be provided in the morning as information is confirmed.

— Montgomery County Department of Police (@mcpnews) May 12, 2020