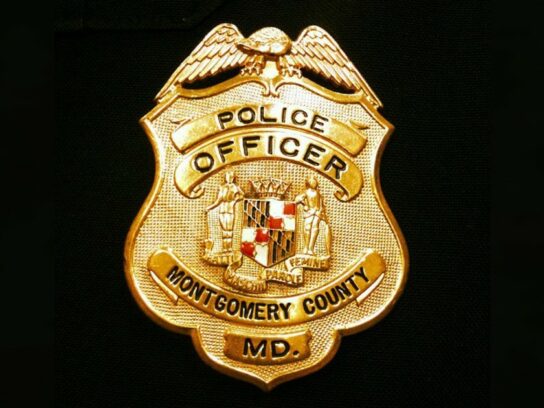 Jorge Rueda Landeros, who is wanted in connection with the 2010 murder of a woman from Bethesda, was arrested in Mexico, according to Montgomery County Police.
Sue Marcum, a professor a American University, was found dead in her Bethesda home on Oct. 25, 2010. Following an investigation, officers learned that Rueda Landeros, of Northern Virginia, had a personal and financial relationship with Marcum.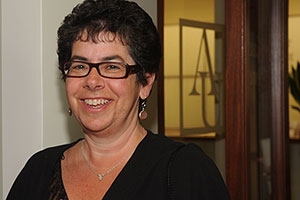 (Photo courtesy: American University)
On Dec. 13, an operation was coordinated with Legat, Mexico's task force, and Jalisco State Police, and Rueda Landeros was taken into custody without incident.
The suspect is awaiting extradition to Mexico City and is expected to be returned to the United States.
2010 Murder Suspect Awaiting Extradition to United Stateshttps://t.co/gBt1L5PEV3#MCPNews #MCPD #Arrest pic.twitter.com/RqkTjroPu3

— Montgomery County Department of Police (@mcpnews) December 23, 2022