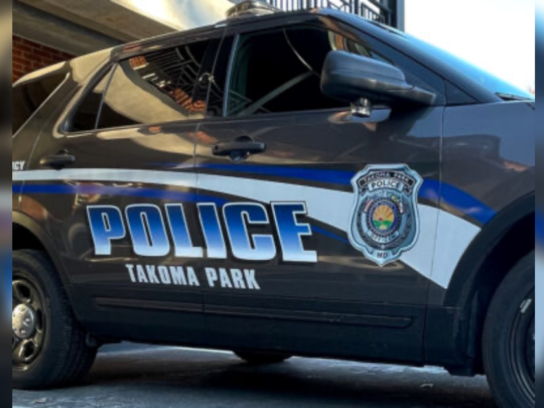 Takoma Park Police are investigating a home burglary and stolen car incident that happened Wednesday.
Police responded to the 500 block of Albany Avenue at 5 a.m. after being told there was an abandoned vehicle in the middle of the road.
Officers checked the license plate and then went to the owner's residence where they found the rear door wide open. A screen had been removed from a first floor window, according to police.
Police reported that during the evening, the home was broken into and keys for one of the victim's vehicles were stolen. The suspect then apparently left the house through the rear door without shutting it and then drove away in the stolen vehicle.
The suspect then abandoned the car in the middle of a road when it had a flat tire. The suspect then returned to the house and stole a second set of keys and fled in that car, which is a Honda Civic with a Maryland tag #2CM9555.
Anyone with information should call 301-270-1100.