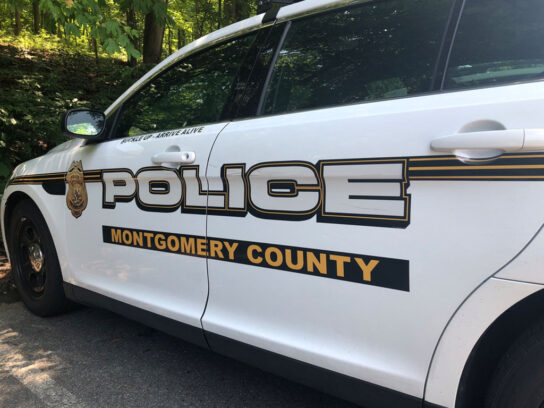 Montgomery County Police Department has a suspect in custody after the fatal stabbing that occurred on Thursday. The police department received a call regarding a disturbance on the 400 block of W. Montgomery Avenue at 11:16 pm on Thursday.
The victim, an adult male, succumbed to his injuries in a hospital. The suspect in custody is an adult female, and it is believed that the suspect and victim had known each other prior to the stabbing.
More information will be provided as more details are released.
Update: detectives now conducting death investigation following earlier stabbing on W. Montgomery Ave. Adult male victim succumbed to injuries at hospital. An adult female suspect is in custody. Victim and suspect are known to each other. https://t.co/jUXDtTN8on

— Montgomery County Department of Police (@mcpnews) February 14, 2020