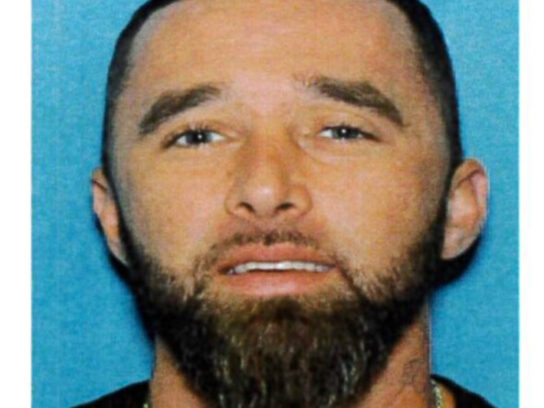 A Pennsylvania man was arrested Wednesday in connection with a house fire that left one Potomac woman and her cats displaced Monday, Oct. 26.
Johh O'Donnell, 34, of Bensalem, PA was taken into custody and charged with first-degree arson and attempted first-degree murder.
Montgomery County Fire & Rescue Service (MCFRS) Chief Spokesperson Pete Piringer said in a tweet Wednesday that MCFRS fire and explosive investigators also charged O'Donnell with home invasion, first-degree burglary, second-degree arson, reckless endangerment, and malicious destruction.
Damage left by the fire is estimated to be nearly $100,000, according to an earlier tweet from Piringer.
Arson Arrest – Korman Dr, Potomac house fire – ARRESTED John O'Donnell, 34, of Bensalem, PA, taken into custody in PA charged with: Attempted 1st Degree Murder, Home Invasion, 1st Degree Arson, 1st Degree Burglary, 2nd Degree Arson, Reckless Endangerment, Malicious Destruction. https://t.co/kFf6jBPc9Z pic.twitter.com/k4kdpT8WvV

— Pete Piringer (@mcfrsPIO) October 29, 2020
O'Donnell is being held on a $500,000 bond as a fugitive of justice in Bensalem, just northeast of Philadelphia.
Piringer says O'Donnell is awaiting an extradition hearing.