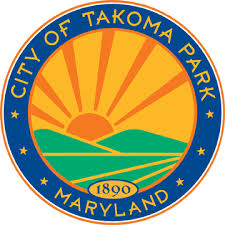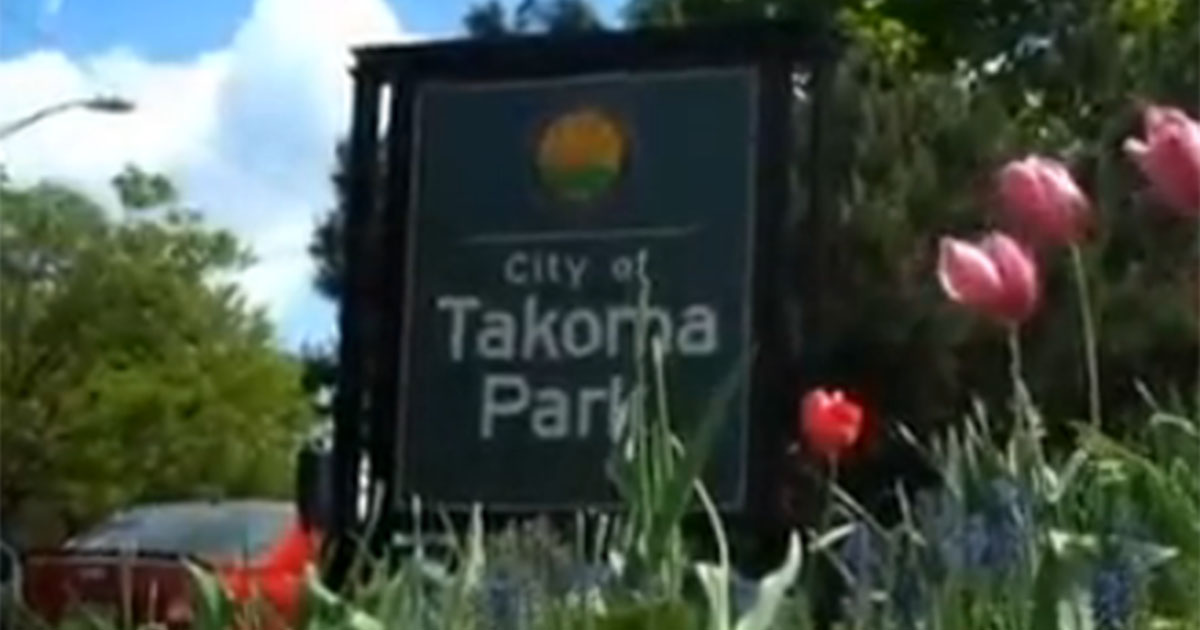 Takoma Park paved the way Wednesday night toward a total reduction of greenhouse gas emissions by 2035, including phasing out such things as heating, water heating, lawn care equipment and cooking equipment that are fossil-fuel based.
It also includes banning fossil fuel sales by 2045.
The city already is famous for being a nuclear free zone when it banned production, transportation, storage, disposal and activation of nuclear weapons back in 1983.
As the new plans are spelled out in a resolution and not an ordinance, they are not mandatory.
The resolution, which is expected to be adopted on March 4, spells out how Takoma Park plans to move toward the elimination of all fossil fuels, including adding to the tree canopy, making current houses and all new structures more energy efficient and convincing residents to walk and use public transportation rather than purchase their own cars.
Takoma Park will set up a Sustainability Assistance Reserve Fund to be used to help pay for improvements and updates by low or middle income residents and business owners.
Proposed energy upgrades could cost between $150 and $200, and homeowners will be given several years to do the work.
"It sets up a sustainability fund – a bucket if you will" to ease the burden of paying for upgrades, said Councilmember Cindy Dyballa.
At the Wednesday night work session, Dyballa called the resolution a strategy that will be updated regularly so that Takoma Park eventually can eliminate the use of fossil fuels.
"This is our affirmation of our commitment as a council," she said.
Councilman Peter Kovar referred to the resolution as "a framework" for the city to evaluate what next steps are needed.
He stressed that those steps will not be mandated.
Councilmember Kacy Kostiuk said there will be a push for citizen involvement. She suggested community challenges and a push to promote electric vehicles.
She said she favored "getting people out of their personal vehicles," adding, "I feel like we've done a great deal of work but the real work is ahead of us."