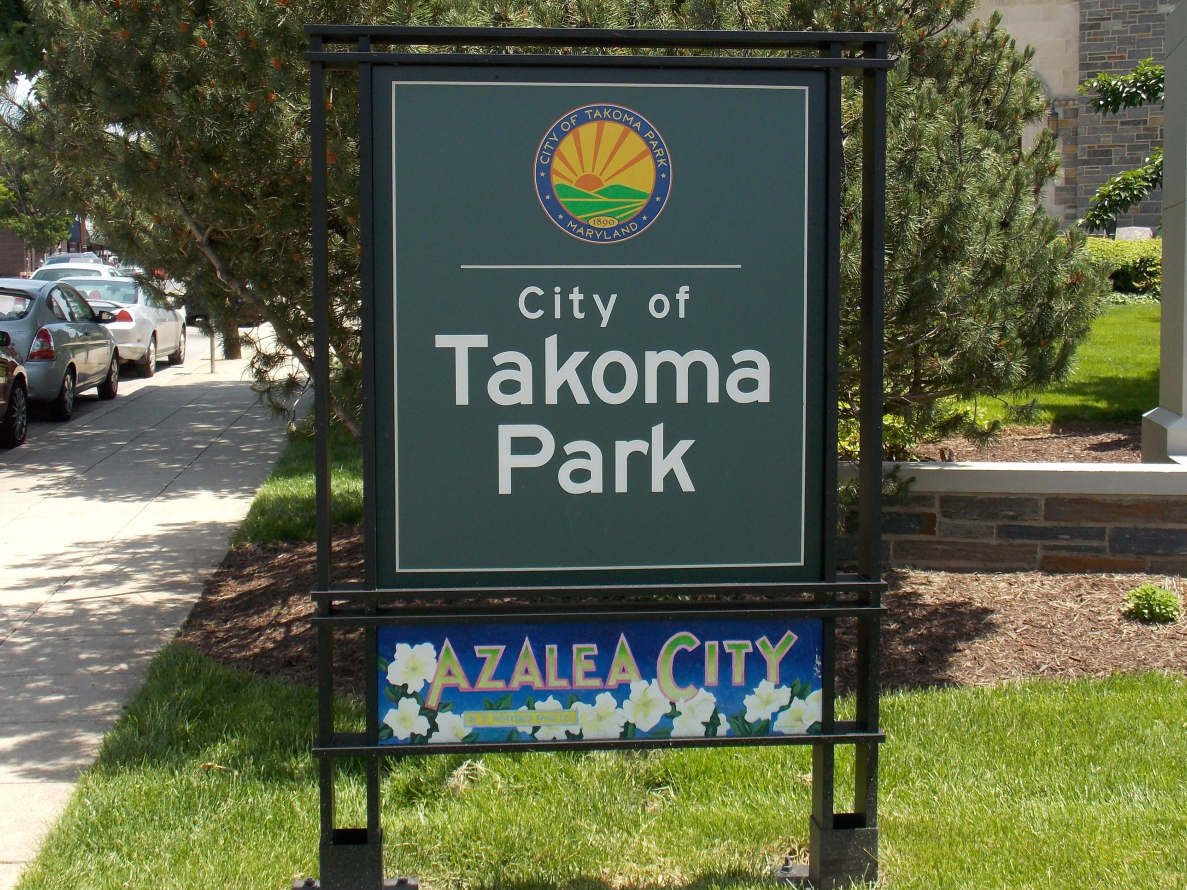 Takoma Park City Council Seeks Feedback on New Library Design
The City Council of Takoma Park is encouraging their residents to take a survey to help choose the exterior design of a new library. In order to move forward with the project, the design and cost must be finalized.
This project is a collaboration between city staff and RR/MM Lukmire Architects.
According to a statement from the City of Takoma Park, "City staff worked with RR/MM Lukmire Architects to incorporate elements that would enhance the visitor's experience with the new library into each exterior option, including the amount of solid walls, the character of the entry, and amount of glass."
The survey provides detailed descriptions and images of three exterior options. At the end of the survey, individuals will be asked to rank the options by order of their preference. Their results will then be presented to the city council. The survey must be fully completed by July 5 to count. 
Calling all #TKPK residents. Take our survey and help choose a new design option for the exterior of our New Library Building: Survey Ends July 5, 2020! Take the survey here: https://t.co/dtRliaMQXX pic.twitter.com/ZIcGHuvUH7

— TakomaParkMD (@TakomaParkMD) June 22, 2020