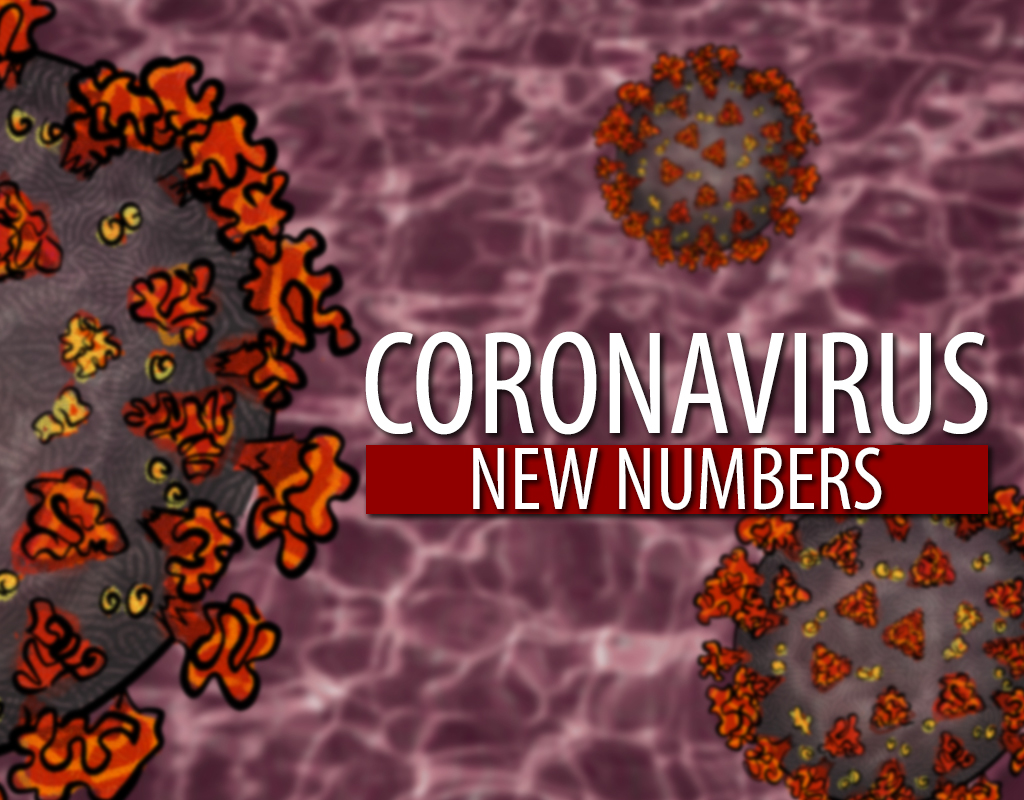 COVID-19 Cases in Montgomery County Continue to Climb
Montgomery County COVID-19 Statistics
On Friday morning the Maryland Department of Health reported 14,471 cases of COVID-19 in Montgomery County, which is an increase of 90 from the 14,381 cases reported Thursday.
Since the first case in March, 691 county residents have died from COVID-19. This is the same number as reported Thursday. The number of probable deaths is 39.
More Montgomery County residents have died due to COVID-19 than any other jurisdiction in the state. Prince George's has lost 653 residents, the second-highest number in the state.
Maryland COVID-19 Statistics
As of Friday morning, there have been 66,115 confirmed cases throughout the state. That is an increase of 338 in the last 24 hours. COVID-19 has claimed the lives of 3,015 Marylanders, which is an increase of 14 since Thursday.
Currently, 487 Marylanders are hospitalized with COVID-19. Of those patients, 190 are in intensive care.
A testing positivity rate of 4.92% was reported Friday by the state health department.
Statewide, a total of 18,990 cases and 1,229 deaths involve the state's African American community.
By Race and Ethnicity
Cases are in the first column, and the number of deaths are in parentheses.
African-American (NH) 18,990 (1,229)
Asian (NH) 1,293 (116)
White (NH) 12,952 (1,278)
Hispanic 17,918 (331)
Other (NH) 3,292 (34)
Data not available 11,670 (27)