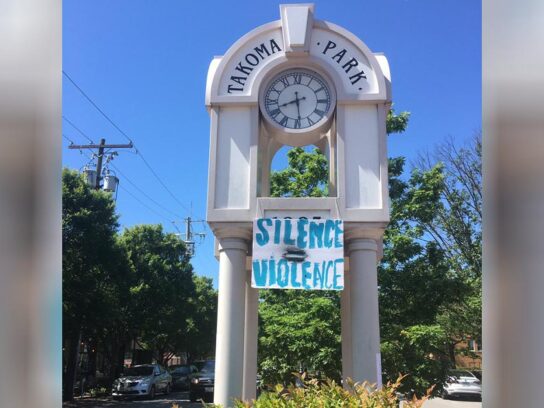 While homicides and rape decreased in the first quarter of 2022 in Takoma Park, assaults increased by 475% as compared to the first quarter of 2021.
Takoma Park Police reported that homicides decreased from three to one, and there was one rape this year compared to three in the first quarter of 2021. Robbery dropped by 43%, from 14 to 8 reported crimes and thefts from auto dropped from last's years 96 to this year's 55.
There were 23 assaults. In the first quarter of 2021, there were four, according to the police's first quarter of 2022  crime statistics. Larceny jumped from 60 to 74.
Overall crimes rose in both Wards 3 and 4 as compared to the previous year. Most of the crimes in Takoma Park occurred in Ward 6.
See full report here: https://t.co/PUSAqZGIPq pic.twitter.com/lwhJV9b5LN

— Takoma Park Police (@TakomaParkPD) June 30, 2022