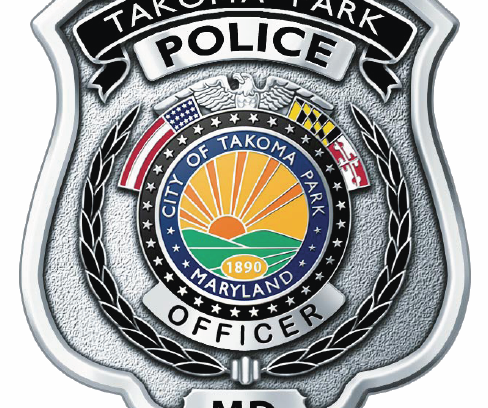 Takoma Park Police arrested two men in connection with an armed robbery on May 24.
Manuel Perez Lopez, 24, of Hyattsville, and Henry Oswaldo Moreno-Rojas, 45, of no fixed address, were charged with armed robbery, use of a handgun in the commission of a felony, conspiracy to commit armed robbery, first degree assault and theft between $1,500 and $25,000.
At about 9:50 a.m., a vehicle pulled up in front of 900 Merrimac Drive in Takoma Park by the 7-11 and the passenger entered the store. The driver remained in the car, according to police.
Police said the suspect walked behind the counter armed with a silver revolver, pointed it at an employee and demanded property. Another employee approached, and the suspect placed the gun on him and made the same demands, police said. The second employee complied, and then the suspect left the store and got back into the car, which then was driven toward University Boulevard.
Both men are being held at the Montgomery County Central Processing Unit.