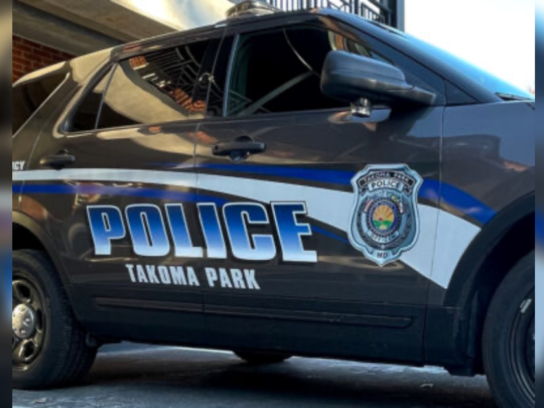 Takoma Park Police issued an arrest warrant in connection with a sexual assault and cutting in the 7700 block of Maple Avenue on Wednesday.
When the officers arrived, they found a woman with lacerations to her leg. The victim told police that she had been sexually assault, police said.
According to police the victim, who was taken to the hospital with non-life-threatening injuries, met the suspect through an online dating app. The suspect fled the scene before police arrived.