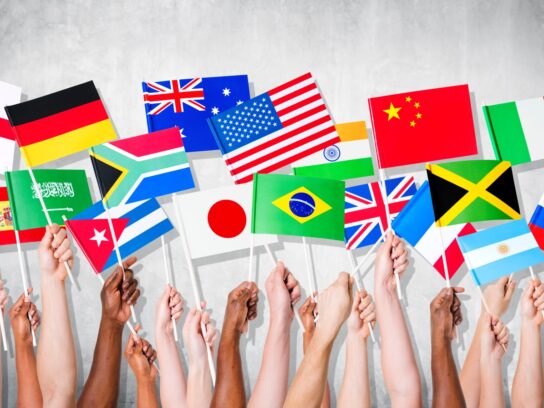 After being postponed for two years during the pandemic, on Friday, March 17, the City of Rockville will hold an International Night at the F. Scott Fitzgerald Theatre. The free event will begin a 6 P.M. and has limited seating.
As one of the most ethnically diverse cities in the country, this annual celebration highlights the many cultures that call Rockville home.
"Rockville is a city of diversity. Our residents come from around the world," Rockville's website says.
The program will feature several dance performances in traditional costumes. Additionally, attendees will be able to sample a variety of foods from various countries. The event offers an opportunity to gain an understanding of the customs honored by other members of the community.
For those that are unable to attend, the celebration will be streamed the following day on the city's Youtube channel.
For more information, contact the Lincoln Park Community at lpcc@rockvillemd.gov.