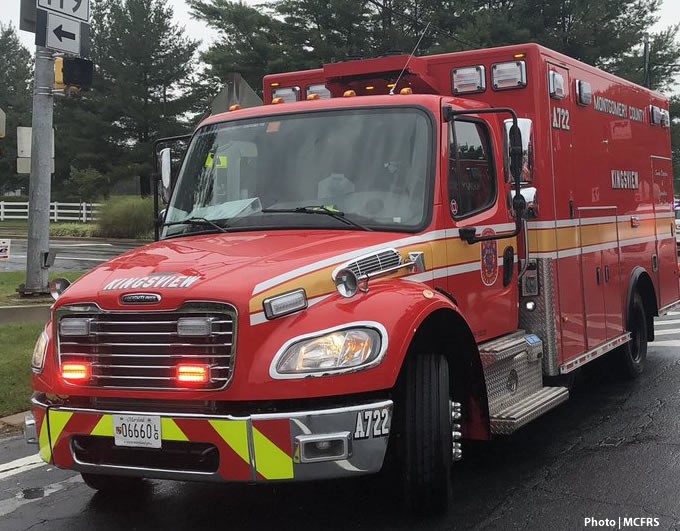 Takoma Park Toddler Ok After Being Hit by Car
A two-year-old child was struck by a car on Tuesday morning in Takoma Park. The boy was hit in his neighbor's driveway on Ritchie Avenue before being taken to the hospital for non-life-threatening injuries. 
The boy walked into his neighbor's driveway before being struck. A parent was in close proximity to the incident, and the neighbor remained on the scene, according to Takoma Park police Public Information Officer Cathy Plevy. 
The two-year-old has been released from the hospital and is at home, doing well, Plevy said. 
A investigation into the incident is ongoing. 
Four other pedestrians were struck by cars while walking on Tuesday, as well as one cyclist. All five were transported to the hospital with non-life-threatening injuries.
Four pedestrians have died after vehicle collisions so far in 2020.
MT @actfortransit 6 pedestrians Struck in #MoCo on 2/18/2020, per @mcfrsPIO:

-adult🚶‍♀️in Montgomery Village (Pri2)
-child🚶‍♀️in Takoma Park (Pri2)
-adult🚴‍♀️in Olney (Pri3)
-🚶‍♀️in Germantown (NLT)
-adult🚶‍♀️in Clifton Park (Pri2)
-adult🚶‍♀️by @SSTransitCenter (2nd/Colesville) (NLT) https://t.co/USRhnPQkD2

— Pete Piringer (@mcfrsPIO) February 19, 2020