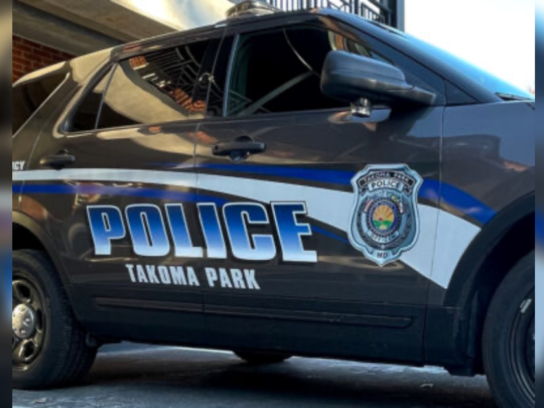 Johan Aplichue-Rojas, 20, was arrested and charged with second degree burglary, assault on law enforcement officers and resisting arrest.
According to Takoma Park Police, on Jan. 5 at 8 a.m., officers went to the 6700 block of Conway Avenue to investigate a shed burglary that occurred during the night. The owner told police that the shed door had been taken off its hinges and destroyed with the lock still attached.
Items stored in the shed were reported missing.
Around 3 p.m. that afternoon, police met with Aplichue-Rojas who was wanted for a burglary and assault in Takoma Park. He fled but was apprehended at 15th and Kanawah Street. Police said Aplichue-Rojas is a suspect in the Jan. 5 shed burglary.
During a struggle, an officer was slightly injured.