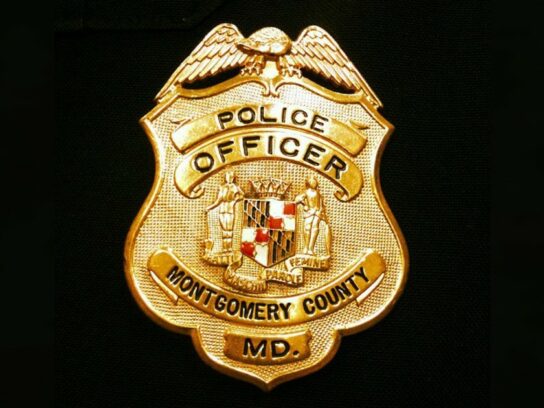 A Montgomery County teenager is facing charges of telephone misuse after allegedly making harassing and antisemitic calls to the Jewish Rockville Outreach Center in the 11300 block of Old Georgetown Road.
According to Montgomery County Police, the outreach center received multiple calls from a person using antisemitic language. Police believe the caller is a 17-year-old county resident.
The case is being handled by the Department of Juvenile Services.
A 17-year-old Montgomery County teen is facing charges after making harassing and anti-Semitic phone calls.https://t.co/89tnuAjxu5#MCPD #MCPNews pic.twitter.com/2z0ssElHSR

— Montgomery County Department of Police (@mcpnews) February 2, 2023