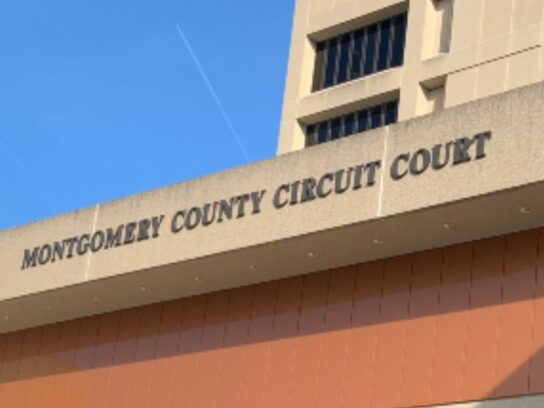 Zephaniah Rivers, 18, of Washington, D.C. was charged with assault and disarming a law enforcement officer in a incident that dates back to Nov. 15, 2019.
Rivers also was charged with second degree assault and second degree disorderly conduct against a law enforcement officer, according to District Court for Montgomery County documents.
His preliminary hearing is set for Aug. 21.
Rivers previously had been charged with armed robbery, first degree assault and second degree assault in an incident that occurred on May 2, 2019. He was a juvenile at the time, and his case was remanded to juvenile court in September of 2019.
During a hearing on Nov. 15, 2019 on the armed robbery charge, an incident in the courtroom occurred. Rivers' actions during that hearing resulted in the additional charges that were filed on June 23.
Rivers currently is being held without bond.