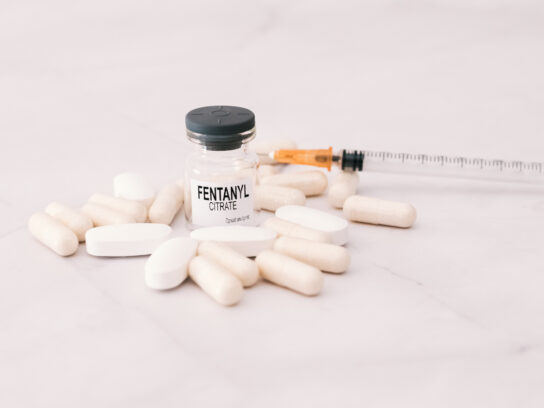 A student at John F. Kennedy High School in Wheaton may have overdosed on fentanyl Tuesday afternoon before she was revived with Narcan nasal spray. The student was taken to a local hospital and the parents said they are baffled and scared by the incident, according to NBC4.
Dr. Joe L. Rubens Principal of Kennedy High School sent a letter to parents and guardians regarding the incident. In the letter, Dr. Rubens explains that approximately 11:55 a.m., "we were notified that one of our students was having a medical emergency. Our health room staff assessed the student and emergency services were notified".
On Saturday 28th Montgomery County Public Schools  (MCPS) in partnership with the Montgomery County Council of Parent-Teacher Associations is holding an event called Family Forum on Fentanyl & Life Saving Narcan Training at Clarksburg High School.
Dear MCPS Families,
Here are five things you need to know for Thursday Jan. 19. Get information about a family forum addressing the dangers of illegally made Fentanyl use on Jan. 28, free SAT prep classes for high schools and more.
Read Full Message: https://t.co/2YJuRUPPmq pic.twitter.com/4W1MJH64Gi

— MCPS (@MCPS) January 19, 2023
MCPS released sobering statistics at a news conference on Jan. 19th.  The number of students overdosing in the county jumped from 27 in 2021 to 48 in 2022.  That is a 78% increase.
Related Post
Opioid Use on the Rise Among Youth: 'We Must All Work Together To Save Our County's Children'