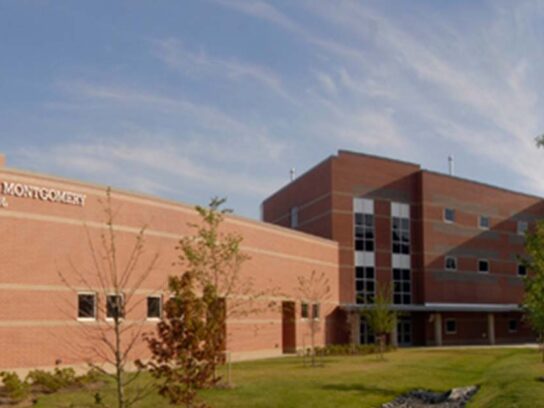 A 15-year-old former Richard Montgomery High School student was arrested Tuesday and charged with possessing a handgun on school property and other firearm-related offenses.
High school security notified the school's community engagement officer at 2:45 p.m. that the former student was on school property and could have a handgun. A Rockville City Police office, who was about one block from the school, arrested the teenager without incident.
According to police, this incident is not related to the recent lockdown at Richard Montgomery on Jan.13.
On that day, a handgun was displayed off school property in connection with a dispute involving students from that high school and a neighboring school.
Anyone with information should call Rockville City Police at 270-314-8938.