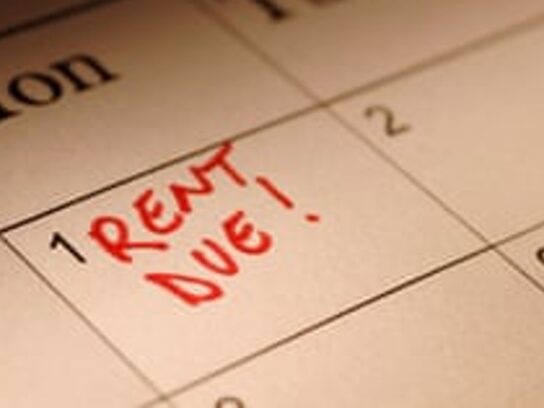 On Tuesday, Montgomery County renters and local property associations testified on a county council bill that would reinstate a limit on rent increases after the previous limit expired.
In a statement, Councilmember Will Jawando said the council would not vote on the bill before increases can start going into effect next month. 
"I am disappointed that the Council has collectively chosen not to take up this important legislation and bring it to a vote prior to large rent increases set to take effect in August," he wrote in the statement Tuesday. The council is on summer recess following Tuesday's meeting.
Previous rent stabilization expired May 15. Since then, landlords can notify tenants about increases greater than 0.4%, but they cannot take effect until 90 days after notice. If a notice of rent increase was issued May 15, it can go into effect in August. The new bill proposes a 6-month limit of 4.4% on rent increases and notifications of rent increases.  
Laura Wallace, a renter in Rockville and county director for Jews United for Justice, testified in support of the bill and said her family faces a 10% increase for their townhouse. She said because there is no vote Tuesday, the increase will go into effect over the council recess. 
"Our family will have to make choices, but we can make the finances work to stay in our home, but so many folks that I've spoken to aren't in the same situation we are," Wallace said.
Ryan Washington, on behalf of the Apartment and Office Building Association of Metropolitan Washington (AOBA), opposed the bill. He said it restricts members from adequately recovering operating costs and providing affordable housing to county residents. 
"This bill disincentivizes housing providers from operating naturally-occurring affordable housing in the county as a 4.4[%] rent cap does not offset inflation and the rising cost to operate rental housing," Washington said.
He said AOBA members are not immune to inflation and supply chain challenges as many housing providers face significant rising costs like water and utilities.
Previous Post: