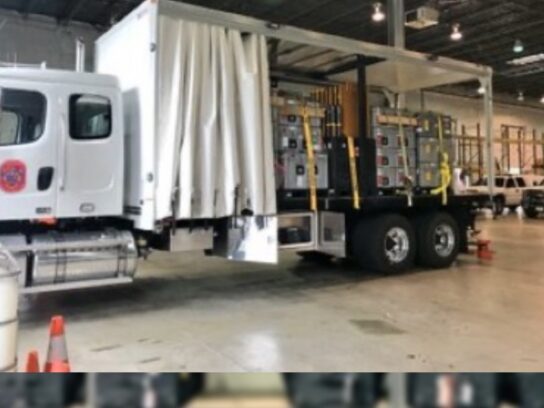 Local officials are offering sympathy for the victims of the tragic condo building collapse in Surfside, Florida. Agencies across the nation, including some in Montgomery County, have expressed willingness to help.
Montgomery County Fire and Rescue Services spokesperson Pete Piringer says although the local Urban Search and Rescue Team has not been called, they're ready if needed.
"The bags are always packed…in the event that FEMA should call," said Piringer during an interview with MyMCM on Tuesday.