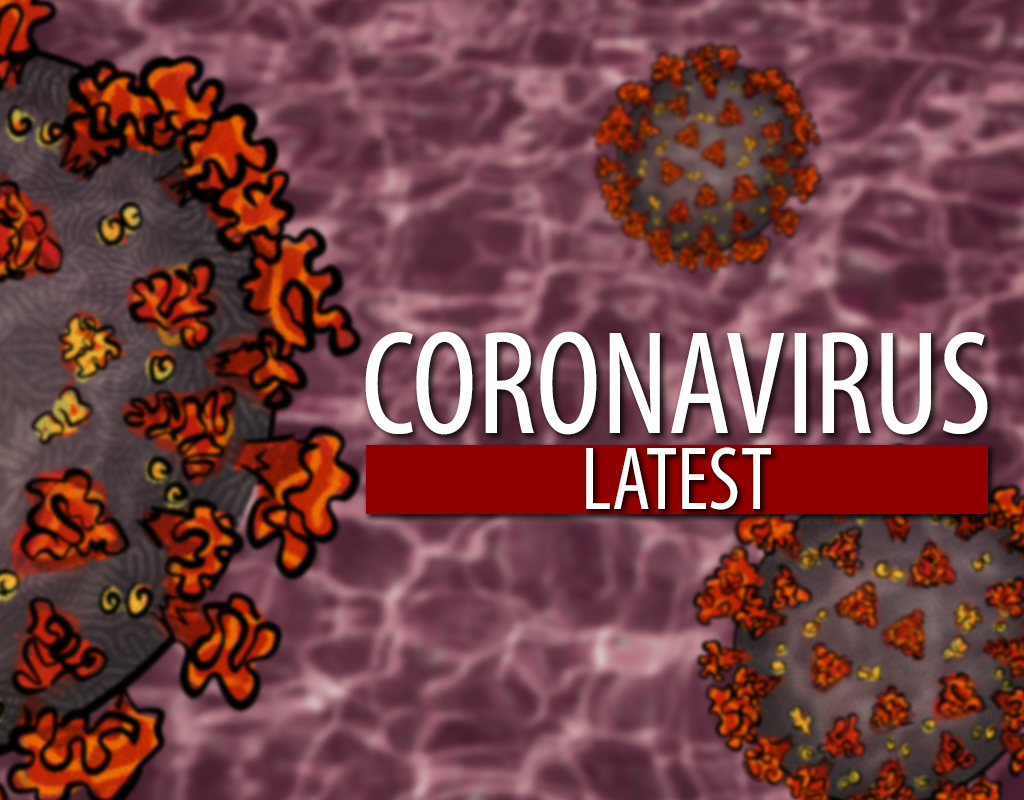 The Latest Numbers: 68 of Maryland's 190 Coronavirus Cases in Montgomery County
The Maryland Health Department (MDH) released the latest number of confirmed cases of COVID-19 in Maryland Saturday morning.
There are currently 190 cases confirmed in Maryland, 68 patients live in Montgomery County.  Therefore 36% of COVID-19 patients in Maryland live in Montgomery County.
The MDH recently started to provide a breakdown of the numbers by age. As of this morning, three of the positive cases of COVID-19 are considered youth (under the age of 18), 149 are between the age of 18 and 64, and 38 are 65 and older.
On Friday, there were 51 confirmed cases in Montgomery County and 149 cases in Maryland. Since Friday, Montgomery County COVID-19 cases have increased by 33%, Maryland cases increased from 149 to 190, or 28%.
Anyone who does not have health insurance should know that Maryland's health insurance program is open for a special enrollment period. The deadline to enroll is April 15. The Maryland Health Connection website has information.
In response to the #COVID19 state of emergency, Maryland residents can now enroll in @MarylandConnect plans through April 15. Visit: https://t.co/xiFg5YjH1K. pic.twitter.com/xr3rt37Wco

— Maryland Department of Health (@MDHealthDept) March 21, 2020