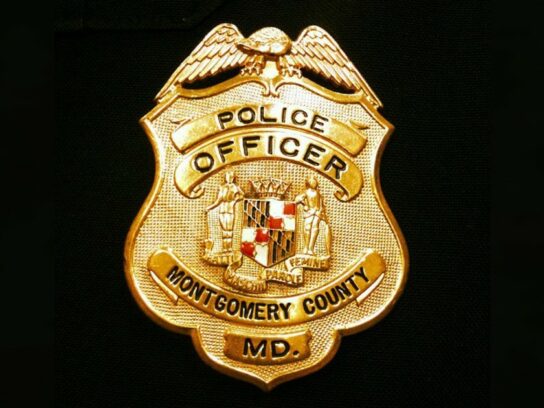 Montgomery County Police Department officials are restructuring areas of patrol responsibility as they struggle to cope with higher than normal resignations and lower than normal new recruits.
The goal is "to maintain the service we have provided to the community" with fewer officers, said Montgomery County Police Chief Marcus Jones.
"I think we are at a very critical juncture," said Jones during a Montgomery County Public Safety Committee meeting Monday. "We are at a very high level of officers who are eligible for retirement." He added, "There are a lot of people who don't want to be in law enforcement."
Ninety officers left MCPD in 2021 – 55 retired, 33 resigned, one was terminated and one died, according to Susan Farag, county legislative analyst.
It used to be normal to lose 1.5 officers each month. Currently, four are leaving monthly, she said, adding that if that continues, MCPD will be down 223 officers by the end of 2025.
Of the 1,235 sworn officers currently on the force, 807 could retire now and receive at least some benefits, which is 65% of the force, she said. About half of that number would need to take early retirement.
Meanwhile, recruitment is down, and it takes 18 months to recruit, hire and train a new officer.
The county is in discussions with the Fraternal Order of Police for a new contract, that Councilmember Sidney Katz said will include a salary increase for at least new recruits.
"The numbers are sobering," said Council President Gabe Albornoz. "I do know our officers are exhausted. These are human beings who get tired." He also noted that some officers feel like the people they protect and government officials have "gone too far, there is just not enough support."
MCPD is looking into using social media more to recruit officers and also possibly hiring a professional recruitment firm.