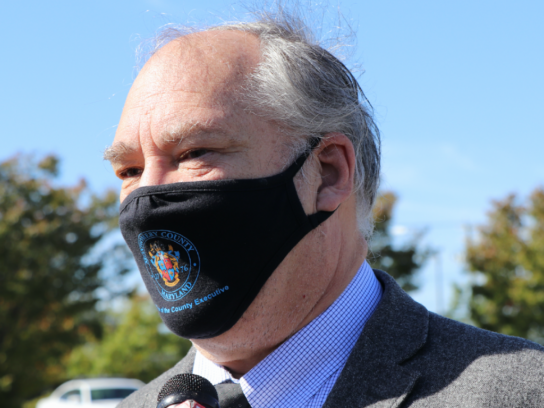 On Wednesday, the U.S. Capitol went under lockdown when supporters of President Donald Trump stormed the building.
Five people reportedly died, including one Capitol Police officer. Officer Brian Sicknick died around 9:30 p.m. Thursday from injuries sustained Wednesday, according to a police statement. Lawmakers were forced to evacuate the building and hide as a mob of the president's supporters charged into the Capitol to protest what Trump has called a stolen election.  In the electoral college, President-Elect Joe Biden defeated Trump 306-232.
Montgomery County Executive Marc Elrich was disappointed by how Capitol officers responded. They basically did nothing, he told MyMCM in an interview Thursday.
"They basically didn't do anything. And when you compare pictures of how they responded to Black Lives Matter, which had no intent to harm Congressmen and no intent to overthrow the government, they were greeted as if they were an invading army," Elrich said.
Montgomery County Police were deployed to the district Wednesday, along with Maryland State Police and the Maryland National Guard.
Congress met Wednesday to certify electoral college votes and confirm Biden as the next U.S. president. Trump previously encouraged his supporters to protest election results, and as chaos descended on the Capitol, Congress' session was suspended. It reconvened later on Wednesday and around 3 a.m. Thursday, confirmed Biden as the next president. Thursday night, Trump acknowledged that a new administration will be inaugurated on Jan. 20.