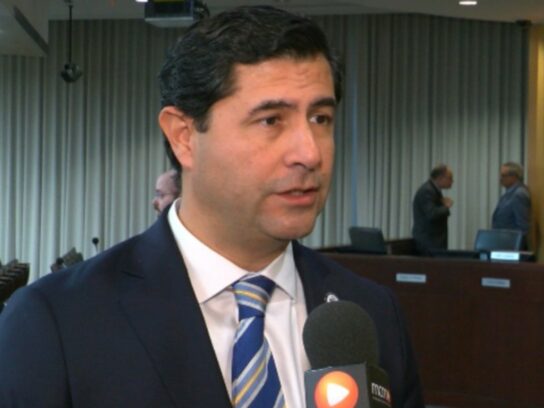 Lawmakers were taken to secure locations Wednesday as a mob of President Donald Trump's supporters charged into the U.S. Capitol building, empowered by Trump.
Five people reportedly died as a result of Wednesday's chaos, including one Capitol Police officer.
Montgomery County Council Vice President Gabe Albornoz said it was a terrible day that unfortunately, came as no surprise.
"Over the last four years, this has been building, and so it's the culmination of the toxic nature of our politics that have grown and plagued our country not just for these last four years but before that, too," Albornoz told MyMCM in an interview Friday.
He hopes it will serve as an awakening for Americans.