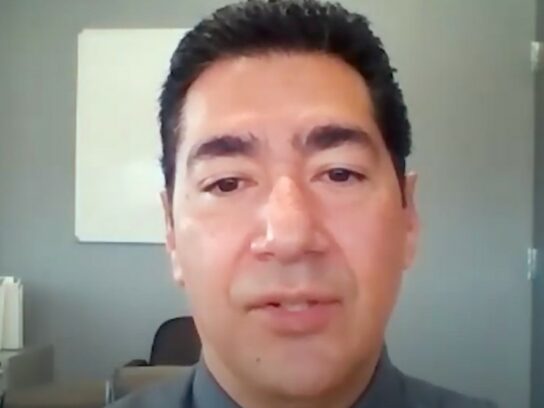 Dr. César Palacio, the executive director of Proyecto Salud Clinic, emphasized the importance of continuing to practice social distancing amid the county's Phase 2 of reopening, in an interview with Montgomery Community Media.
As of 5 pm Friday, some indoor businesses are allowed to open at a reduced capacity countywide, a transition which comes more than a week after Gov. Hogan initiated Phase 2 statewide.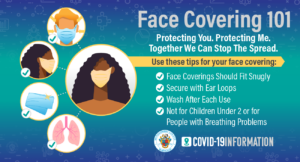 "We are really happy about this second phase of reopening but this is not time to relax, this is time to continue fighting the infection," he said.
Although more organizations and businesses are able to open, residents should continue wearing face coverings to prevent the spread of COVID-19, Palacios added.
Residents should also continue following guidelines enacted by the Department of Health and Human Services, take note of any "alarming signs" of respiratory problems and seek necessary assistance, he said.
Watch the interview with Dr. Palacios here: