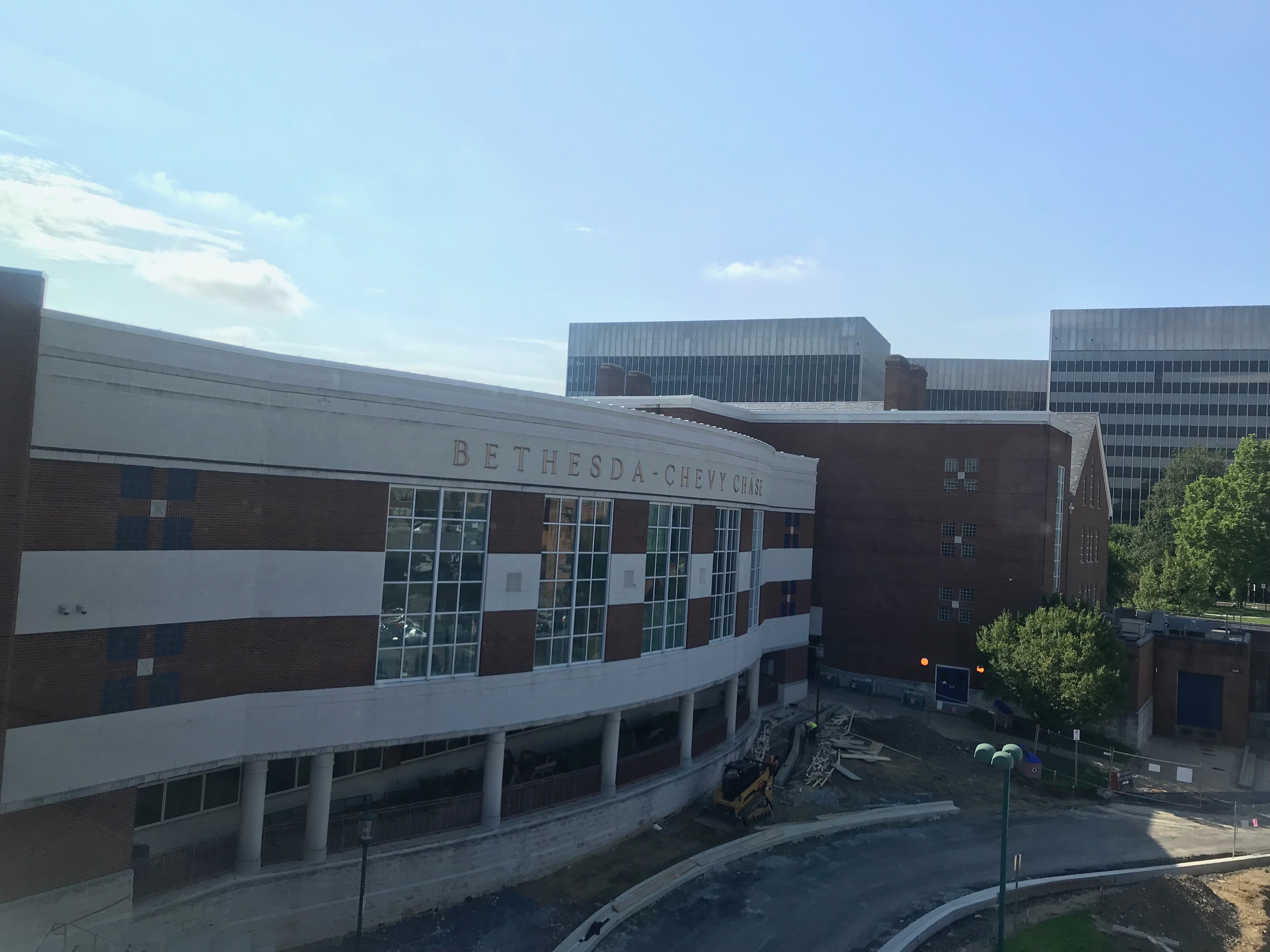 Three Arrested for Burglary at B-CC High School
Three men were arrested in connection with a burglary May 3 at Bethesda-Chevy Chase High School.
Arrested were Gabriel McAndrew, 19 of Silver Spring; Matthew Dubrow, 19 of Bethesda; and Philip Gregory, 20 of Bethesda.
All three were charged with burglary second degree, burglary fourth degree, theft less than $100, trespassing on school grounds and failure to comply with a health emergency.
According to Montgomery County Police, the burglary occurred in the early morning hours of May 3 and there were no signs of forced entry.