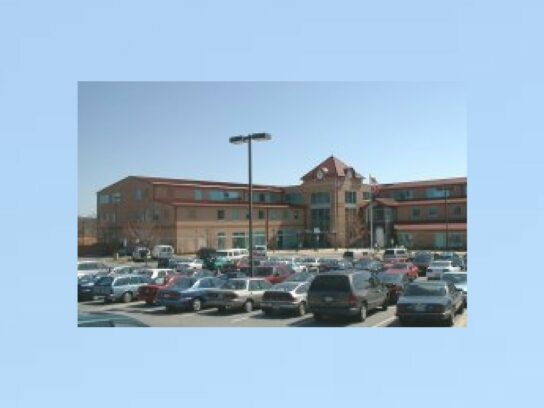 Three of the five county regional directors are retiring this summer.
Cathy Matthews, the county's uptown regional director; Reemberto Rodriguez, the county's Silver Spring Region Director, and Luisa Montero, the county's Mid County regional director, will all be stepping down soon, announced Richard Madaleno, the county's chief administrative officer.
"It is incredibly bittersweet that I must announce to you all that, this summer, three of our five Regional Directors will be retiring from Montgomery County Government. Cathy Matthews, Reemberto Rodriguez, and Luisa Montero have served the County collectively for over 65 years. The depth of these three Directors' community connections, knowledge of how the County works, and the trust they established with residents, businesses, partners, and collaborators will be sorely missed," Madaleno wrote in a letter to Safe Silver Spring.
Regional Services Centers are a liaison between Montgomery County government and area residents and businesses.
Matthews began working for the county in 1973, first working with the Department of Recreation. She also worked with the Silver Spring Government Services Center before being appointed Upcounty regional director in 2001. She worked with the architects to design both the Silver Spring Government Services Center and the Upcounty Regional Services Center.
She also coordinated the completion of Germantown's commercial town center and Clarksburg's development that began in 2001 and was involved in establishing a bike patrol for Germantown's commercial district, the county's first day work center, the Destination Germantown Initiative and the Germantown Youth Collaboratory. Matthews strove to bring county services to the upcounty region.
Rodriguez was named Silver Spring Region Director in mid-2009 and led plans for Silver Spring's Urban District and its Arts and Entertainment District. Silver Spring has blossomed under his leadership, Madaleno wrote, noting the success of the civic building, Veterans Plaza, new entertainment venues and "a doubling of the number of apartments."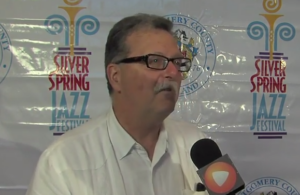 Madaleno added, "Throughout Silver Spring Reemberto worked alongside non-profits, faith communities, tenant groups, advisory groups, and civic organizations to ensure equitable access to services, the continued livability of neighborhoods, and the economic success of small commercial areas."
Montero has been the Mid County Regional Director since 2015. She played a critical role in the Wheaton Revitalization Project and secured an Arts & Entertainment District designation there. Also, he noted, "Her work with numerous community-led groups through Neighborhood Action Teams reinvigorated trust between government and community and addressed key quality of life issues."