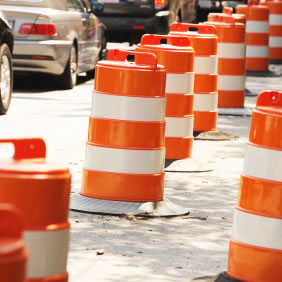 Emergency guardrail repairs expected to be complete by early Friday
The Maryland State Highway Administration (SHA) announced that three lanes on the inner loop of the Capital Beltway (I-495) between River Road (MD 190) and I-270 will close Thursday, Jan. 16 so repairs may be made to the guardrail.
Highway crews will close one lane at 9 p.m., two lanes at 10 p.m. and three lanes at 11 p.m. SHA will open all three lanes by 5 a.m. Friday.
Officials remind motorists to slowdown in the construction zone.
Traffic Alert: Thursday night, MDOT SHA crews will temporarily close three lanes on I-495 IL between MD 190 and I-270. Lanes will reopen by Friday morning. Learn more here: https://t.co/jjBI94XGWV sf #mdtraffic #mdotnews pic.twitter.com/spZLjDRjGp

— MD State Highway Adm (@MDSHA) January 15, 2020