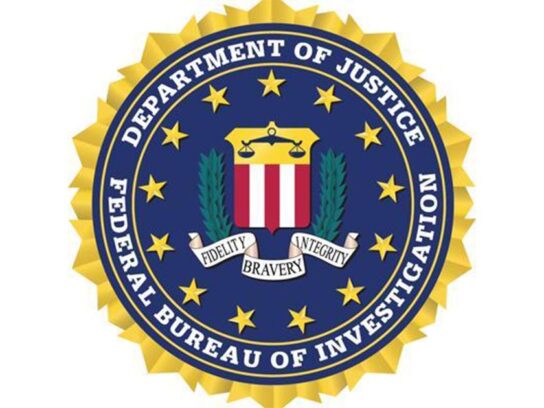 During a four-week period in 2018, three men working together robbed a total of 10 gas stations, liquor stores, convenience stores and restaurants throughout the area, according to a news release from the U.S. Department of Justice.
Enyianna Onyewu, 29, of Silver Spring, Emmanuel Sumo, 27, of Takoma Park, and Quaysa Flumo, 34 of Washington D.C. were found guilty of federal conspiracy, robbery and weapons charges. They remain in custody and will be sentenced in August.
According to federal government records, during January of 2018 the men were armed with .45 caliber handguns and wore masks and gloves. In several of the robberies, they assaulted the store employees and put a gun directly to the heads of those employees.
The robberies occurred in Silver Spring, Takoma Park, Northwest Washington and Arlington, Va. The final robbery took place Jan. 29, 2018 at a Silver Spring gas station.
Onyewu was arrested on Oct. 22, 2020. Sumo was arrested on Nov. 23, 2020, and Flumo was arrested on April 27, 2021.
A jury found three men guilty of federal charges related to the armed robberies of gas stations, liquor stores, convenience stores, and restaurants in Washington, D.C., in 2018. Learn more at https://t.co/NVoTh7U3xo.@DCPoliceDept @mcpnews @PGPDNews @TakomaParkPD @USAO_DC

— FBI Washington Field (@FBIWFO) March 29, 2022