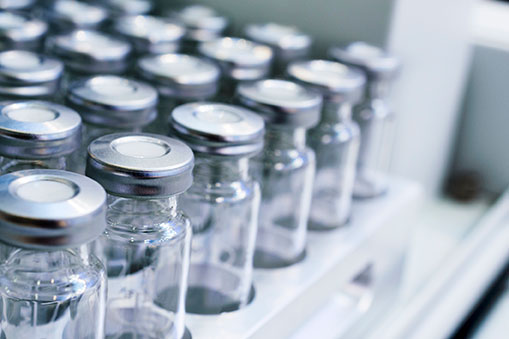 There are three presumed cases of Monkeypox in the state, the Maryland Department of Health (MDH) announced Wednesday. 
All three presumed cases are recovering at home in isolation, MDH said.
The MDH confirmed the first Maryland Monkeypox case one week ago on June 16. They are working with the CDC to confirm the cases. 
"Monkeypox is rare and does not spread easily between people without close contact. The threat of Monkeypox to the general U.S. population remains LOW," the CDC wrote.
The CDC reports one case in Virginia and 156 confirmed cases in the U.S.
For more information on Monkeypox, visit: https://www.cdc.gov/poxvirus/monkeypox/faq.html
For information on Monkeypox and Smallpox Vaccine Guidance, visit: https://www.cdc.gov/poxvirus/monkeypox/clinicians/smallpox-vaccine.html