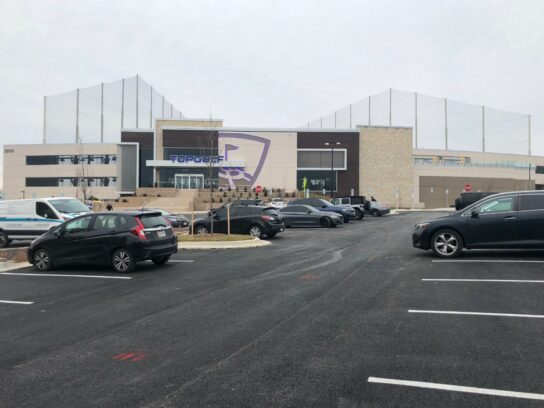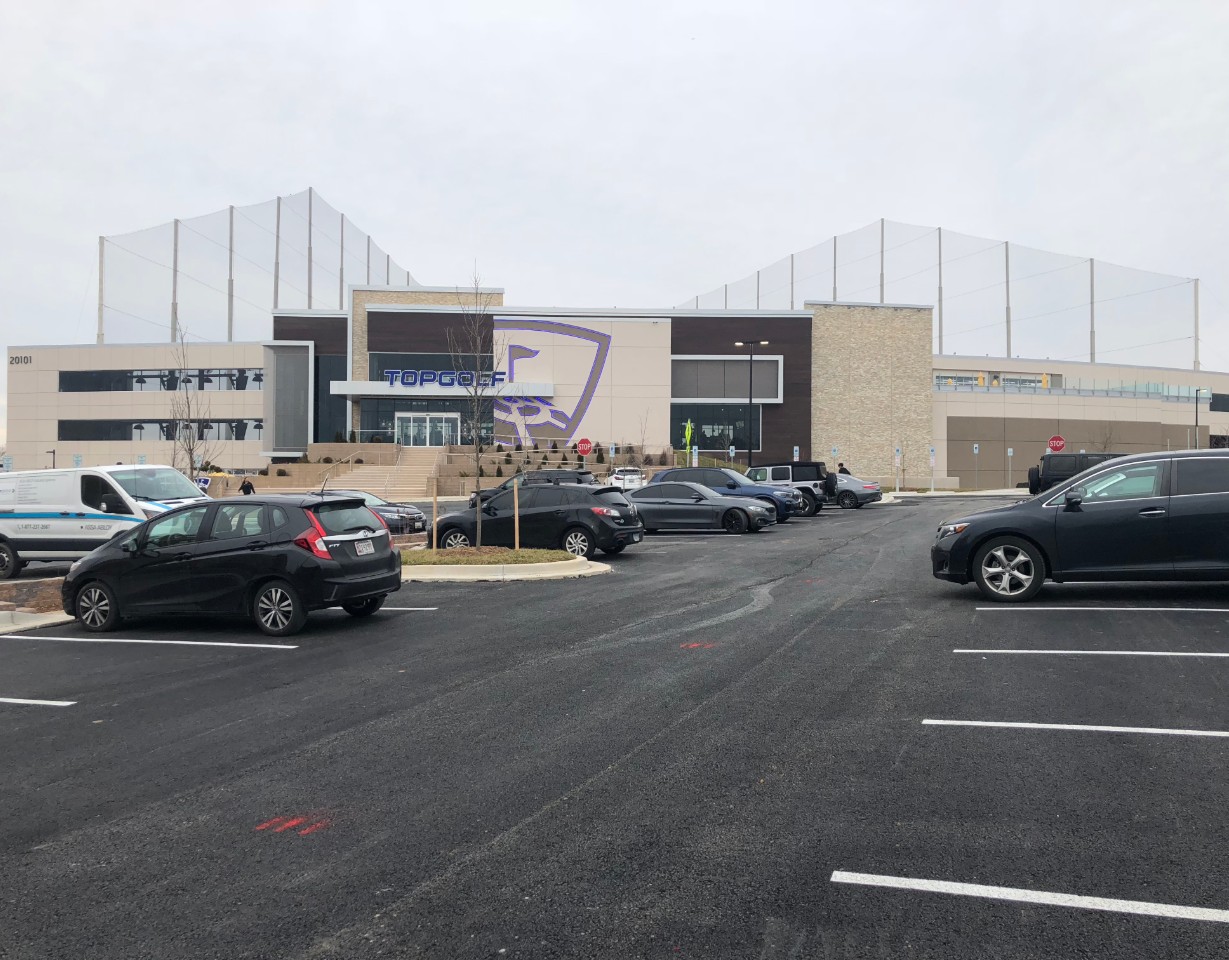 The golfing and entertainment venue Topgolf had a "soft-opening" Monday in Germantown.
Located at 20101 Century Blvd., Topgolf offers a twist on golf that's meant for all ages. Golf balls are microchipped, and players hit them at targets that are spread on a field. Hitting the ball at farther targets and closer to bullseyes earns more points.
The venue also has a full restaurant and bar, as well as spaces that can be rented out for parties and events.
Topgolf will officially open this Friday, Jan. 17.
Previous Post: