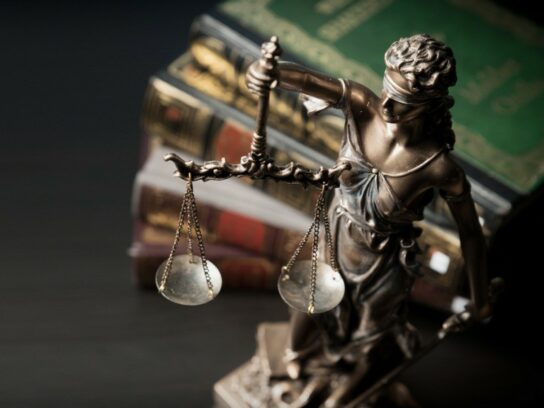 A trial date of Sept. 27 has been set in the case of accused murderer David Hall Dixon. Dixon will stand trial for the murders of James Lionel Johnson, 38, of District Heights, Md., and Dominique Williams, 32, of Hyattsville, Md. Both men were shot in the back in an incident that occurred in Takoma Park on April 7 of this year.
At the time of the alleged crime, Dixon was off duty from his job as an officer of the Pentagon Force Protection.
Dixon is also charged with a first degree assault of firing into an occupied vehicle. That trial will begin on Oct. 12, 2021.
Previous Post:
Elrich Disturbed by Takoma Park Shooting: 'You Can't Shoot People for Property Crimes'