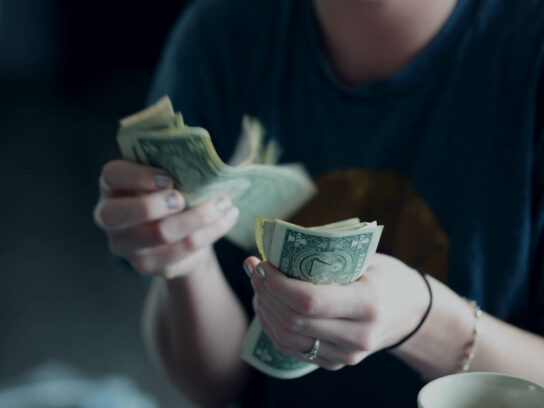 A Montgomery County truck driver made a pit stop last Saturday as he was finishing work. He returned home with a big win.
The 33-year-old Silver Spring resident made a stop at the Travel Centers of America in Jessup and went inside for groceries, according to Maryland Lottery officials. Once inside, he decided to try his luck with a computer-animated horse racing game and played the 5, 8, 3, and 11 horses in a Superfecta bet for 10 races.
"I normally play a whole other set of numbers," the husband and father recounted to lottery officials "I can't explain why I picked these different numbers."
Officials say the horses galloped across the finish line in that same order– yielding him a $27,163 win.
The man did not know of the win until later in the day when he scanned the ticket at home. "When I scanned the ticket, it said 'Congratulations,'" he told lottery officials. "I didn't expect that at all."
The lucky winner is still in shock and has no current plans for his prize, officials say.