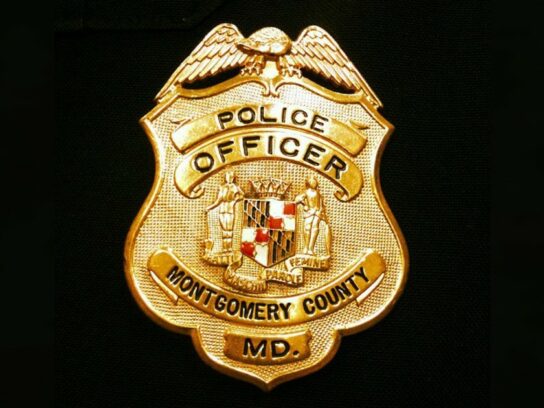 Two Bethesda juveniles were arrested in connection with three vandalism incidents at Pyle Middle School on Wilson Lane.
Montgomery County Police went to the 6300 block of Wilson Lane on June 25 at 11:35 p.m. after receiving a report about vandalism. When an officer arrived, Montgomery County Public Schools security personnel said they saw two juveniles painting graffiti on the back of the school building and then leaving on bicycle.
Then, on July 20 at the same location, police met with the school principal, who said two male juveniles were seen spray painting vulgarities on school walls, the basketball court and track.
Police again responded to that school on Aug. 21, where they noticed a wall near the baseball field has been spray painted.
During an investigation, police said they identified two male juveniles and charged them on Aug. 24 and Aug. 26 with three counts of malicious destruction of property.
The underage males were released to their parents. Their cases are being handled by the Montgomery County Department of Juvenile Services. Montgomery County Public Schools may discipline the students as well in accordance with the MCPS Student Code of Conduct.
Their names were not released as they are juveniles.