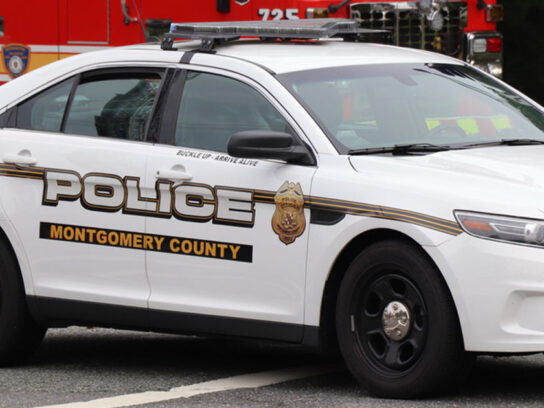 UPDATED at 2:45 p.m.
Montgomery County Police now are calling the death of a 17-year-old Germantown resident a homicide.
The victim was pronounced dead at the scene. The Office of the Chief Medical Examiner in Baltimore will conduct an autopsy to determine the cause of death.
Anyone with information should contact police at 240-773-5070 or 240-773-TIPS, or contact Crime Solvers of Montgomery County toll-free at 1-866-411-TIPS (8477).  A reward of up to $10,000 is being offered for information that leads to the arrest of the homicide suspect(s). Callers can remain anonymous.
___________________________________________
Montgomery County Police found a deceased man outside in Germantown Jan. 24 at 3 p.m.
Police responded to a call about an African American male in the 18900 block of Grotto Lane. He was described as heavyset and possibly in his late teens.
Police continue to investigate.