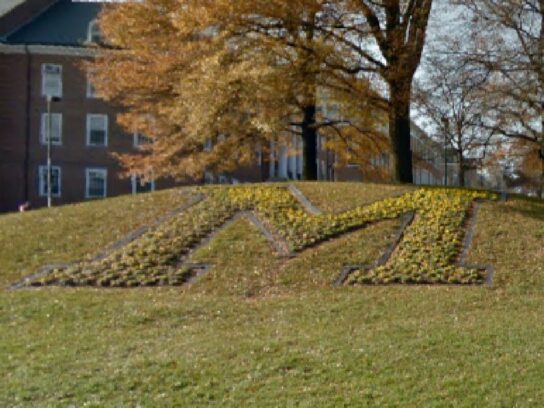 The University of Maryland, among others, will now finish off its semester online.
In an email sent by President Wallace D. Loh, he explained the decision to move instruction online for the rest of the semester. The University of Maryland was scheduled to have online instruction for at least two weeks, from March 30 to April 10. Earlier yesterday Gov. Hogan advised the University System of Maryland (USM), comprised of 12 Maryland institutions, to extend instruction online for the remainder of the school year. Following the Governor's recommendation, USM Chancellor Jay A. Perman, the Board of Regents and university presidents approved the guidance.
Some universities include Bowie State University, Towson University, University of Maryland Baltimore County and Salisbury University.
President Loh also announced the cancellation of the spring 2020 commencement, citing health concerns and guidance issued by state agencies. "So long as each of us continues to do our civic duty to help slow the transmission of the coronavirus, our normal life will be restored sooner rather than later," said President Loh. "This reminds us that we are all members of the same human family, and we all need to come together in mutual support."
Following new guidance from the State and @Univ_System_MD, all #UMD online instruction will continue through the end of this academic year. Find more updates to our campus community: https://t.co/W9yOkkyjHO

— Univ. of Maryland (@UofMaryland) March 20, 2020