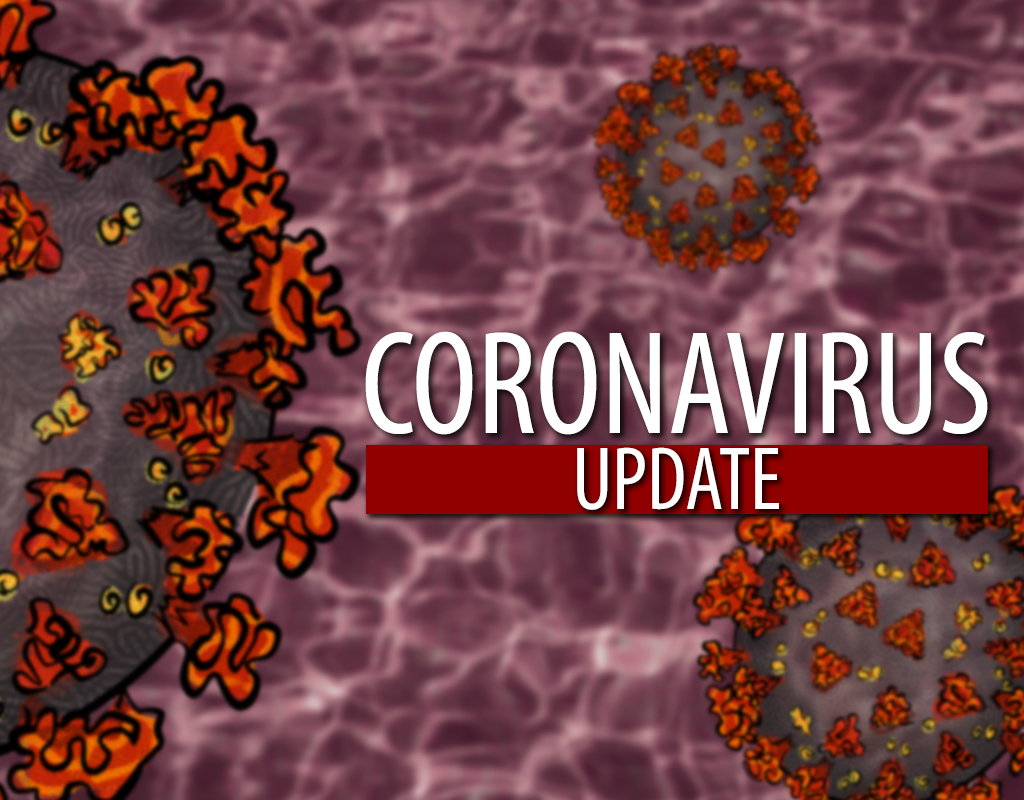 Updated COVID-19 Data Shows How Virus is Impacting Local Community
Lots of updated information regarding the impact of COVID-19 in Montgomery County is available. County Executive Marc Elrich, and County Health Officer Dr. Travis Gayles discussed pandemic efforts during their weekly virtual media briefing on Wednesday.
County Executive Elrich confirmed the grim milestone of 304 COVID-19 related deaths. Currently, there's more than 5,000 confirmed COVID-19 cases in Montgomery County. With that information, county leaders continue to urge people to practice physical distancing. They say prematurely opening things back up now could possibly lead to more severe conditions.
Dr. Gayles mentioned that there are more testing options on the way. The county is anticipating to launch a new hotline next week. This will give people access to COVID-19 testing regardless of access to a primary care provider, and insurance status. People will be able to call the hotline, talk to a provider, get screened and get a referral to an alternative test site.
Another topic included how nursing homes are being impacted significantly due to the virus. Data shows that Montgomery County has about 1,000 nursing home resident cases, and more than 200 deaths. When it comes to nursing home staff in the county, there has been more than 500 cases, and two deaths. In the state, data shows that there is more than 4,300 confirmed nursing home resident cases, and 793 related deaths as of Wednesday.
Watch the video below to learn more about presented data that gives a better understanding of how COVID-19 impacts different segments of our county. Also, find out nursing home reporting requirements when it comes to coronavirus cases.
Elrich says that the county will continue to follow Governor Larry Hogan's guidance when it comes to major decisions.
Live updated information regarding COVID-19 is available on the county website.
(VIDEO) @MoCoDHHS is working on creating more #COVID19 testing options. During a virtual media briefing today, County Health Officer Dr. Travis Gayles said a new hotline is coming soon. https://t.co/Bs3Soi4Wlk #StayHome #StaySafe pic.twitter.com/6tcwTq0l6U

— Montgomery County MD (@MontgomeryCoMD) May 6, 2020
Today I provided several updates on Maryland's #COVID19 response and recovery plan, including the resumption of elective medical procedures and the broadening of permitted outdoor activities. Watch today's press conference: https://t.co/8U1XQMRISi pic.twitter.com/KLndIIZqWA

— Governor Larry Hogan (@GovLarryHogan) May 6, 2020
For the latest #COVID19 case count statewide, visit the @MDHealthDept online: https://t.co/CVs0j7IL7t #StayHome #StaySafe https://t.co/RUezNqMhzT

— Montgomery County MD (@MontgomeryCoMD) May 6, 2020