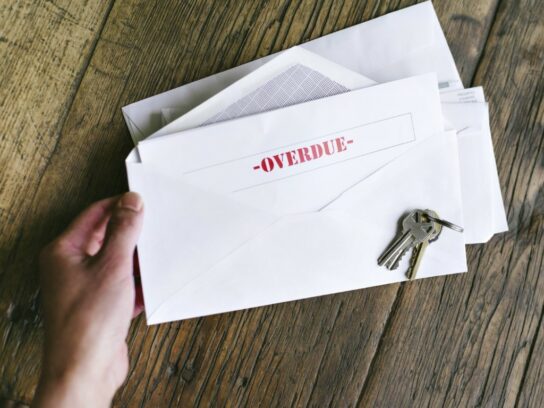 Although the moratorium stopping electric, gas and water utilities from shutting off their services ended Nov. 15, utilities that serve county are offering help to those struggling financially during the pandemic.
Utility companies were permitted under a ruling by the Maryland Public Service Commission to send notices as of Oct. 1 to let users know their services could be terminated in 45 days.
WSSC is continuing to not shut off their service and waive late fees. WSSC Water customers with late bills are urged to contact the utility and set up a payment plan. According to a press release, the water company is dealing with a 73% increase in the amount of money it is owed when compared to this time last year. As of Nov. 9, it was owed $61 million from almost 100,000 accounts.
Washington Gas also is experiencing an increase in past due accounts. As of October, there were 80,000 past due accounts that were more than three months behind, which was a 28% increase as compared to last year.
The utility recently introduced its Washington Gas Cares program to let customers know of energy assistance plans and self-service flexible payment options.
Beginning this week, Pepco started sending out formal disconnection notices. Customers who receive a notice already have been informed that they are in arrears, said Christina Harper, Pepco spokesperson.
Anyone in arrears is urged to contact Pepco to work out a payment plan, she said. "Ideally" no one will stop being served until at least Jan. 1, 2021, she said, adding, "We are giving them a little more time."
The ongoing pandemic has created economic hardships for many, which can make paying your energy bill difficult. Whether you're experiencing a temporary or extended financial hardship, we encourage you to apply for energy assistance today. Learn more: https://t.co/lkLq9d8tlI pic.twitter.com/clqjltaGx3

— Pepco (@PepcoConnect) November 13, 2020
We're on your side. Learn more about our flexible solutions for paying your energy bill today. https://t.co/lOXueeGIgX pic.twitter.com/0n7EKqkpcf

— Washington Gas (@washingtongas) November 14, 2020