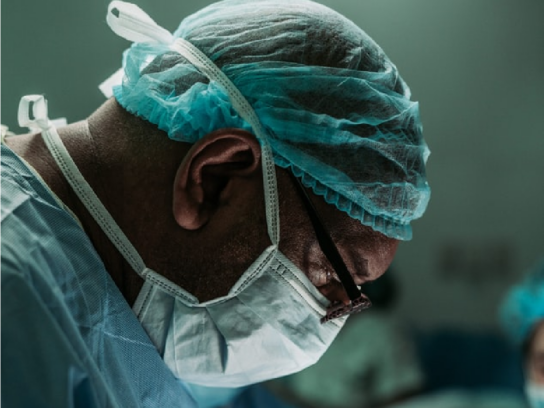 Congressman John Sarbanes (D-Md.) along with the Maryland Congressional Delegation are urging FEMA to fulfill the state's request, claiming that Maryland has only received about a third of supplies requested.
As of Friday morning, there are 2,758 confirmed cases in the state of Maryland and the total number of deaths due to COVID-19 are 42.
The medical supplies needed would help fight the coronavirus in the state. The supplies requested from FEMA include ventilators, personal protective equipment (PPE), testing chemical supplies, nasopharyngeal swabs, pharmacy cache for medical surge site and Centers for Disease Control and Prevention (CDC) mobile labs/examination center.
In a tweet, Sen. Chris Van Hollen urged President Trump to "address this shortage in Maryland, our region, and throughout the county. Our delegation has been urging FEMA to help get these supplies for weeks."
In addition to the supplies, the Maryland Congressional Delegation also supports the Crisis Counseling Program (CCP), which was requested by the Maryland Emergency Management Agency (MEMA) but still awaits approval. "Crisis counseling seeks to prevent the onset of diagnosable disorders by helping survivors understand that they are experiencing common reactions to extraordinary occurrences" said Congressman Sarbanes and the Maryland Congressional Delegation in a press release. "Counselors help enhance social and emotional connections to others in the community and promote effective coping strategies and resilience."
Mr. President, stop worrying about your TV ratings and address this shortage in Maryland, our region, and throughout the country. Our delegation has been urging FEMA to help get these supplies for weeks. Stop playing the President on TV and start actually being one. pic.twitter.com/IZNKFd8WXq

— Senator Chris Van Hollen (@ChrisVanHollen) April 2, 2020