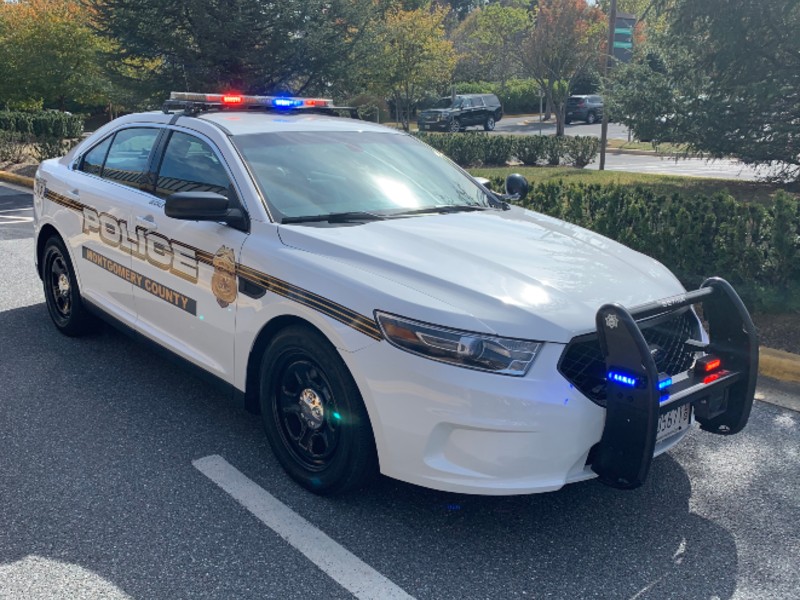 Virginia Man Charged with Sexual Abuse of a Minor
A 48-year-old Springfield, Virginia man has been charged with committing sexual abuse of a minor, according to a statement by Montgomery County police.
Luis Fredy Hernandez-Morales of Sweet Dale Court was arrested by Fairfax County police Tuesday, and he is being held in Virginia pending extradition to Montgomery County.
The victim in this case is a female juvenile family member.  Hernandez-Morales has stated to detectives that he is involved with the youth ministry program at the Iglesia de Dios en Cristo Jesus (Church of God in Jesus Christ) on West Diamond Avenue in Gaithersburg.
In August 2019, SVID detectives began an investigation regarding alleged sexual abuse of a minor by Hernandez-Morales. The police statement said SVID detectives determined that on two occasions in July 2019, when Hernandez-Morales was staying at the victim's home in Montgomery County, he inappropriately touched the victim.
On several occasions, Hernandez-Morales tried to engage the victim in sexual conversation, police said. Hernandez-Morales told the victim not to tell the other family members about these incidents.
Investigators are asking that anyone with information about Hernandez-Morales to please call the Special Victims Investigations Division at 240-773-5400.