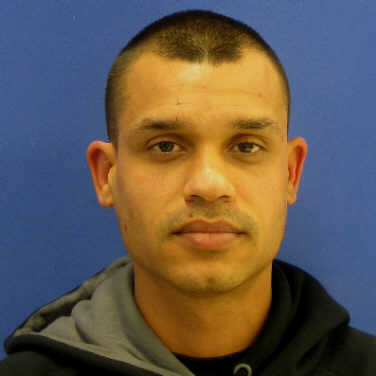 Montgomery Village Man Found Not Guilty of Sex Charges
A Montgomery Village man who faced sex offenses has been found not guilty by a Montgomery County Circuit Court jury.
The jury deliberated about six hours in the case of Joshua Weston Johnson of the 7000 block of Yankee Harbor Drive.
Johnson, 36, had been charged with a fourth-degree sex offense and second-degree assault from an incident reported Dec. 10, police said.
The victim filed a police report that a massage therapist touched her inappropriately during a massage, police said. Detectives identified Johnson as the suspect, police said.
Johnson worked as a private massage therapist at a spa in the Kentlands area. It is believed that Johnson may have worked as a private massage therapist at different spas in the Montgomery County area as well.
"The alleged victim in this misdemeanor case reported this incident in a timely way," said Ramon Korionoff, a spokesman for State's Attorney John McCarthy. "Both police and prosecutors found her credible and the case was then brought, however, a jury decided in this 'he-said-she-said' case, that there was not enough evidence to convict beyond a reasonable doubt, and we will have to accept their decision."