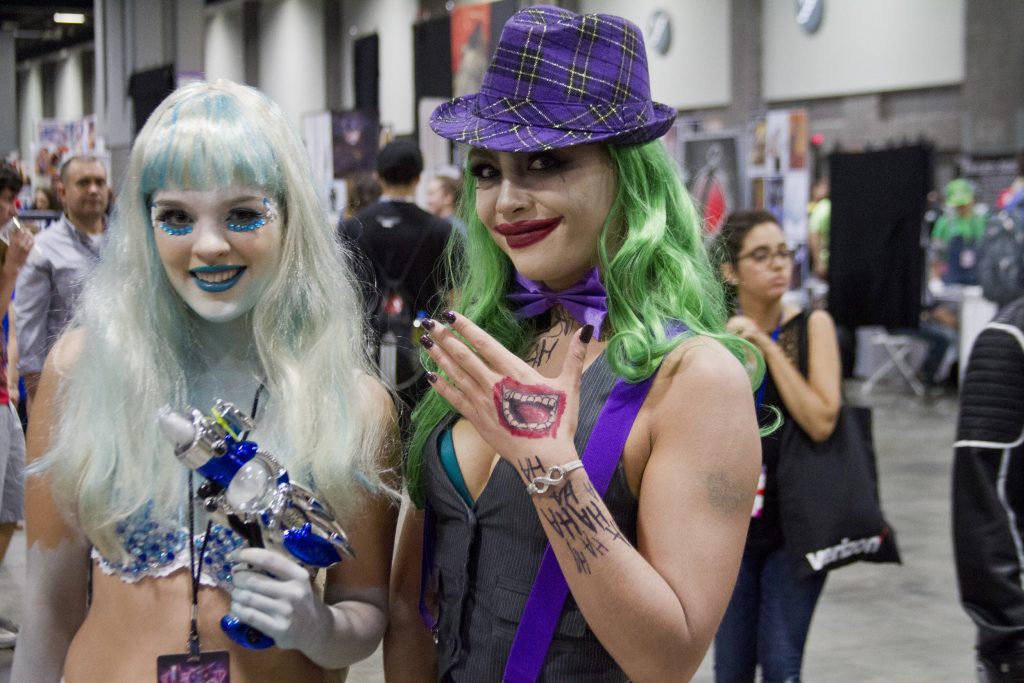 Virtual Awesome Con Set for this Weekend
Awesome Con is coming directly into your phone or computer this weekend. Join the festivities May 1 through 3 in the attire of your choice, even pajamas.
Guests include Ross Marquand, Zachary Levi and Mikal Mosley.
There will be livestreamed films, hangouts, karaoke and even Spider-Man: Into the Spider-Verse. Find out about comic books, all things science fiction and even making masks for heroes. There is even a virtual 5K fun run.
Also included are live Q&As, trivia contests and much more.
Of course, there will be a virtual artist alley and maker's market.
For details and to register, go to Awesome com.