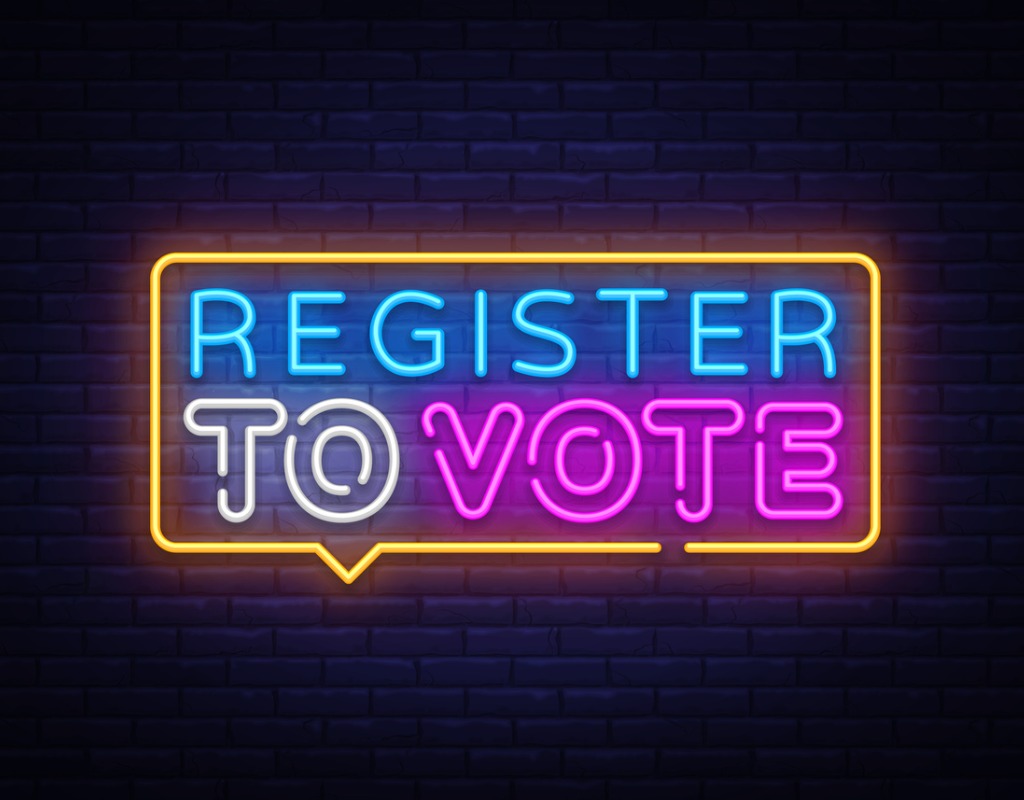 Voter Registration Deadline is Wednesday
The deadline to register to vote in the June 2 primary election is Wednesday, May 27.
This is also the deadline to change party affiliation or update a voter's address.
Tomorrow, 5/27 is the deadline to register, update your information or change party affiliation for the primary election. You can register or update your registration information online here: https://t.co/wImkHlruiQ #MDvotes pic.twitter.com/DTYhoRYZw7

— Maryland Elections (@md_sbe) May 26, 2020
All residents of Montgomery County may register to vote if they meet the following requirements:
County resident
United States citizen
At least 16 years of age (you may register to vote at 16 but cannot vote until at least 18 years of age on or before November 3)
Eligible residents may register to vote online at the Maryland State Board of Elections website.  Or residents may text VOTE to 77788 to register.
The majority of voting will be done by mail due to the coronavirus pandemic. Montgomery County will have four voting centers open Tuesday, June 2 for those unable to vote by mail. Voters will be able to register June 2 at any of the voting centers.
Officials are encouraging people to vote by mail and not to put off returning their ballots, which need to be postmarked no later than June 2 to be counted.