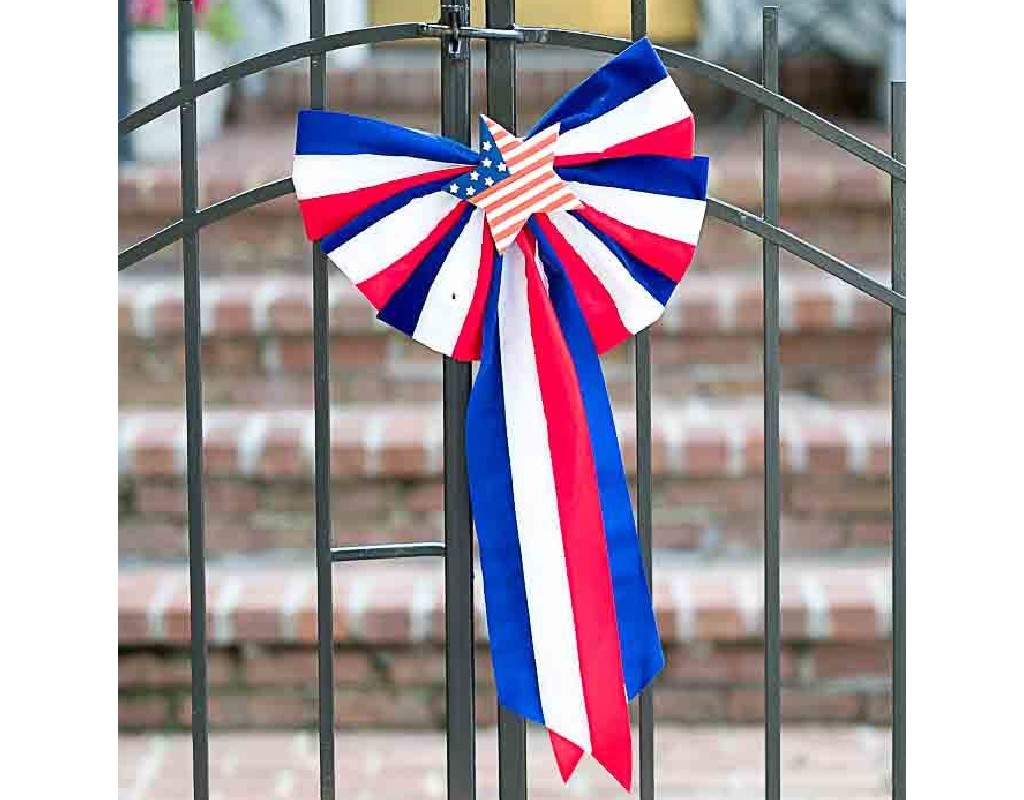 WalletHub Ranks Maryland 5th Most Patriotic State
With the 4th of July around the corner, Wallet Hub has compared key indicators of patriotism across the 50 states and has determined that Maryland is the fifth most patriotic state in the United States.
WalletHub compared two key dimensions, "Military Engagement" and "Civic Engagement," with subcategories for each, in order to determine each state's score. The report gave Maryland a 61.04 total score for its patriotic rating. The state was ranked fifth in most peace corps volunteers per capita.
You don't have to attend a big Independence Day celebration to show your patriotism. Check out the states that are the most #patriotic year-round here: https://t.co/kdTAM0Kxzs #4thofJuly pic.twitter.com/V95ioN3u3K

— WalletHub (@wallethub) June 22, 2020
Other patriotic score factors included "Volunteer Rate," "Share of Adults Who Voted in 2016 Primary Elections," and "Share of Civilian Adult Population in Military Reserves."
This report aims to showcase patriotism in the face of COVID-19 impacting celebrations across the United States. In Montgomery County, there have already been some cancellations, with Rockville announcing that its 2020 Independence Day Celebration has been canceled.
The full report and additional patriotic indicators from WalletHub can be read here.