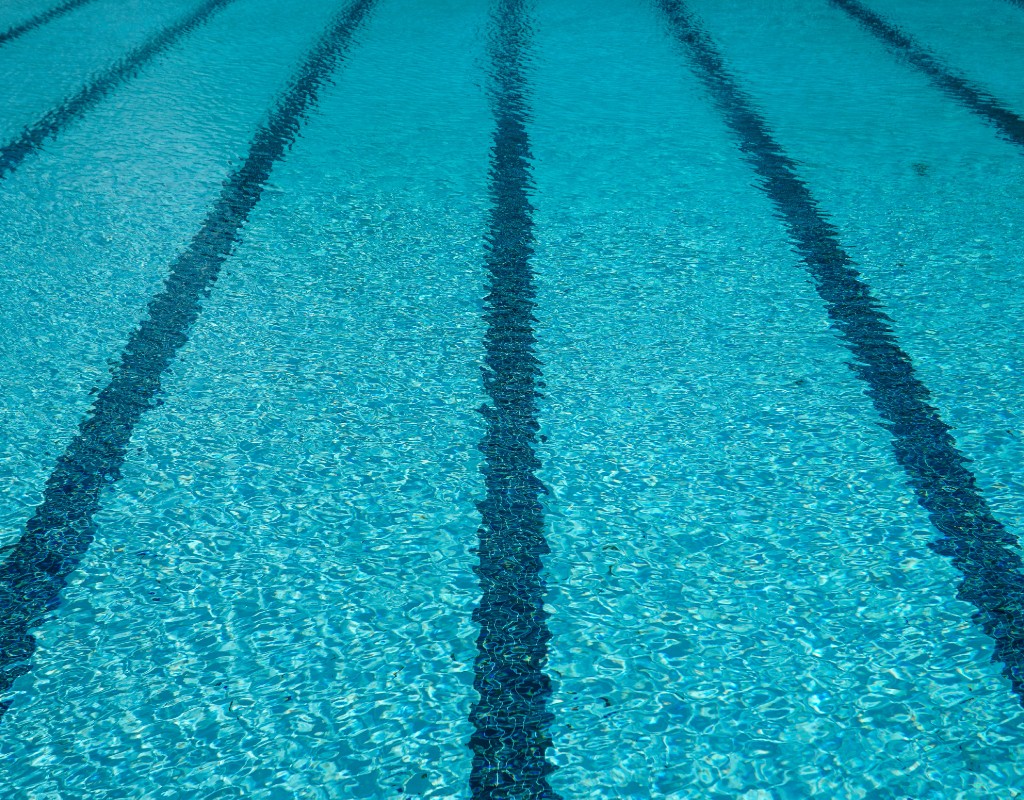 Gayles Details Safety Precautions as Swimming Pools Reopen
Montgomery County health officer Dr. Travis Gayles provided safety reminders as swimming pools begin to reopen amid Phase 2. 
"First and foremost, even in the setting of COVID-19, do not forget your sunscreen," Dr. Gayles said in a recent video from the county.
Dr. Gayles also touched on different measures currently in place to halt the spread of COVID-19 in swimming pools. He said that swimming pools in the county are requiring patrons to wear their mask outside of the pool and maximizing physical distance between each other. 
An additional measure includes limiting the number of people in a swimming pool at any given time based upon capacity and square footage, according to Dr. Gayles. 
"We feel confidently that those steps will be necessary to keep people safe as they enjoy this particular activity," Gayles added.