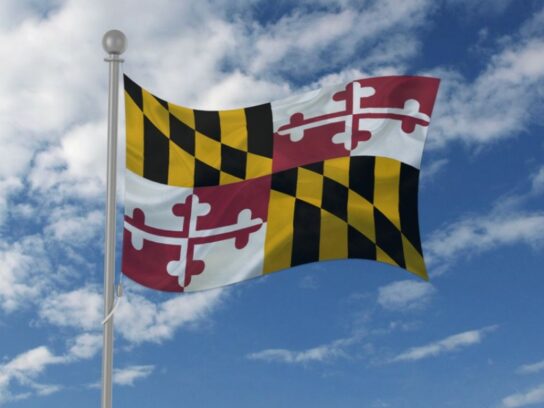 According to a Wallethub article released Monday, Maryland's economy is the 9th least affected economy in the United States following the coronavirus pandemic.
Maryland received a score of 37.20 on a 100-point scale based on 13 relevant metrics. The study compared the 50 states and the District of Columbia across two key dimensions, "Highly Affected Industries & Workforce" and "Resources for Businesses to Cope Better with the Crisis."
Other Maryland rankings within the study include:
15th — GDP Generated by Highly Affected Industries as Share of Total State GDP
24th — Share of Employment from Highly Affected Industries
28th — Share of Workers Working from Home
36th — Share of Workers with Access to Paid Sick Leave
Other data sets and the full Wallethub article can be found here.