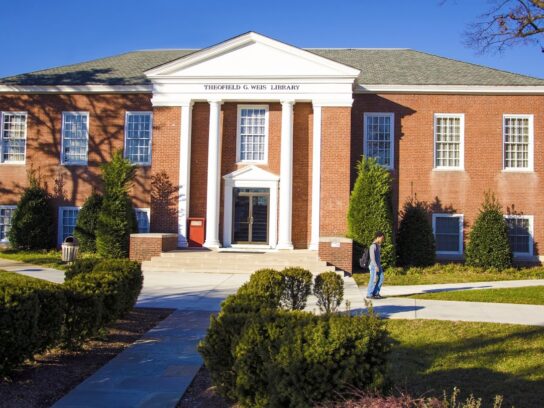 Washington Adventist University in Takoma Park was the victim of a ransomware attack late Saturday night, the school announced.
Classes are being held Monday, both in-person and on Zoom. However, Wifi and internet access from the campus won't be available until further notice. This attack restricts access to network printers, Ellucian or Datael, OurWAU (intranet), WebAdvisor, digital signage, electronic point of service machines in the bookstore and dining hall. Also, the WAU cashier's window will be limited as will library services that use the internet.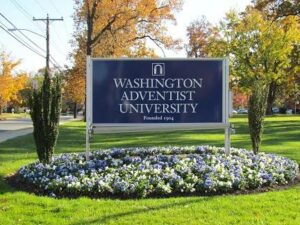 The university's Information Technology Services identified the attack after 11 p.m. on Oct. 2 and is working with the Montgomery County Cyber Taskforce and the Federal Bureau of Investigation to resolve the problem.
"As with any attack of this nature, data may have been exposed. WAU will be working with forensic experts to identify what may have been accessed," college officials wrote in the announcement. The university did not estimate how long this might take.
The university listed other services that are not expected to be affected, including projection systems for power points, labs, Mondopad in the Nursing Department, photocopying, phone systems and facility controls. For off campus students, access to email, D2L, EAB portals to CRM, Zoo, and applications such as Turn-it-in, Grammarly and others should be unaffected.
University President Weymouth Spence scheduled an in-person town hall for Monday at 8 p.m. in the Chapel of Halycon Hall. Also, WAU expects to send updates daily so students should check texts, app posts and email if available.