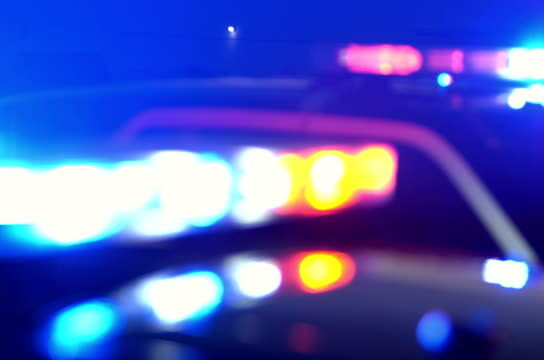 Officers with the Montgomery County Police Department (MCPD) arrested and charged three juveniles with auto theft, possession of a firearm, and a controlled dangerous substance in Silver Spring last week.
According to an MCPD press release, on Sept. 27, shortly before 6:00 p.m., officers responded to the 900 block of Silver Spring Avenue for the report of three suspects attempting to steal vehicles. A police investigation revealed the description of the suspects and their vehicle, and authorities determined that the vehicle they were driving had been reported stolen in Washington, D.C.
Officers later saw the stolen vehicle in the area of Sligo Avenue and Georgia Avenue. Officials say the suspects attempted to drive off and struck a police vehicle upon seeing authorities. However, officers quickly surrounded the vehicle and eventually took the suspects into custody, according to MCPD.
The suspects were identified as juveniles who reside in Washington D.C.
Police say a search of the stolen car revealed a loaded firearm and controlled dangerous substances.
Two of the suspects were released from the station to their parents, according to police. The other suspect had an active arrest warrant and was transported to Alfred D. Noyes Children's Detention Center in Rockville.
Authorities have not released the identity of the three suspects because they are juveniles.
Three Suspects Arrested and Charged with Auto Theft in Silver Springhttps://t.co/3TKHg2ssev pic.twitter.com/f1p3LVtaIA

— Montgomery County Department of Police (@mcpnews) October 1, 2021